I happened to find this stuff on clearance for $1.95 a while ago and picked it up for some of the older lawn mower I work on which have chrome handlebars.

It actually works very well on chrome, removing surface rust and stains with easy and really shining the stuff up.
I'm pretty sure the main ingredient in it magic, and I'll show you why.
Today I was detailing the car and had the hood open to top off he washer fluid. While open I got the idea to try this stuff on the aluminum of the engine, recalling it saying it worked well for aluminum. Always wanting to see if the oxidized metal would clean up at all I decided to give it a try. See for yourselves.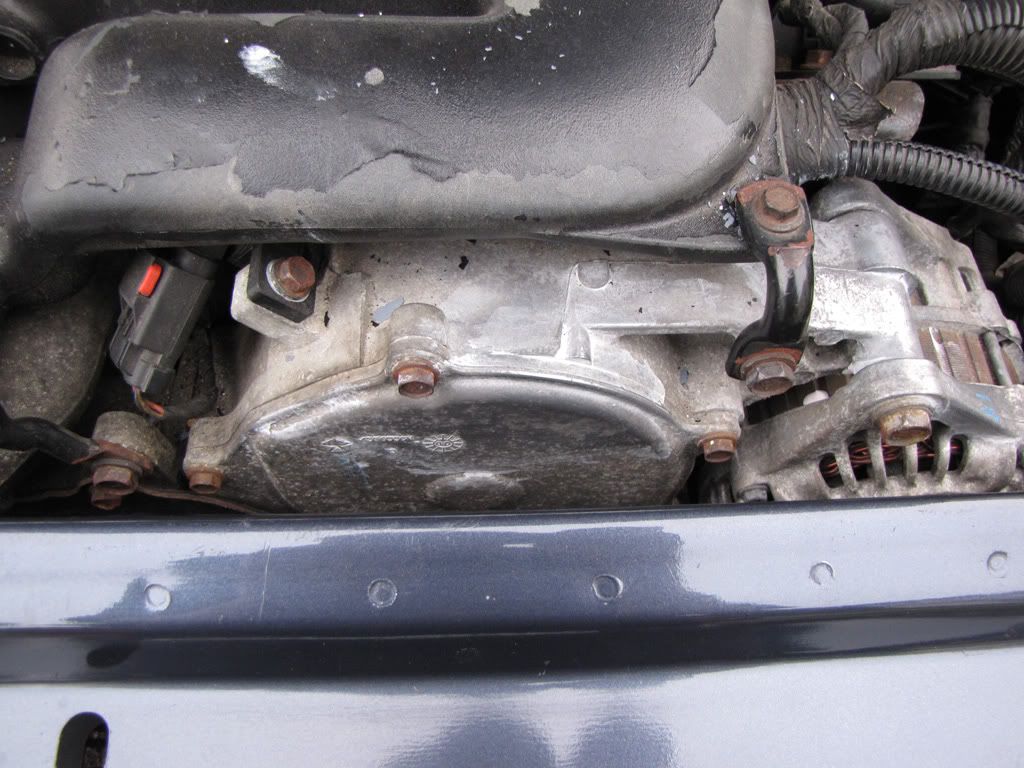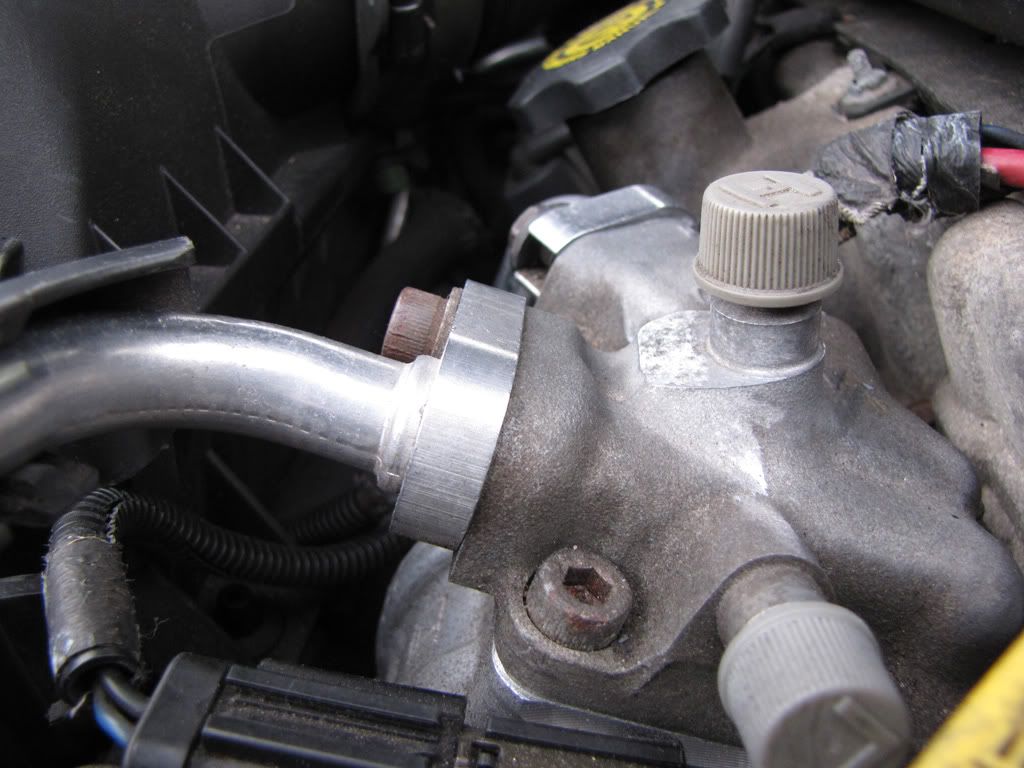 Mind you this is just using a a rag and lightly doing it for a few seconds (engine was still quite hot). Impressive to say the least.
However it gets better. I split a little on the painted cross member, and when I wiped it off I discovered it did a remarkable job of cleaning the paint up.
Before (an older photo when the plenum's paint wasn't peeling):
You can see the right side has been done in these photos.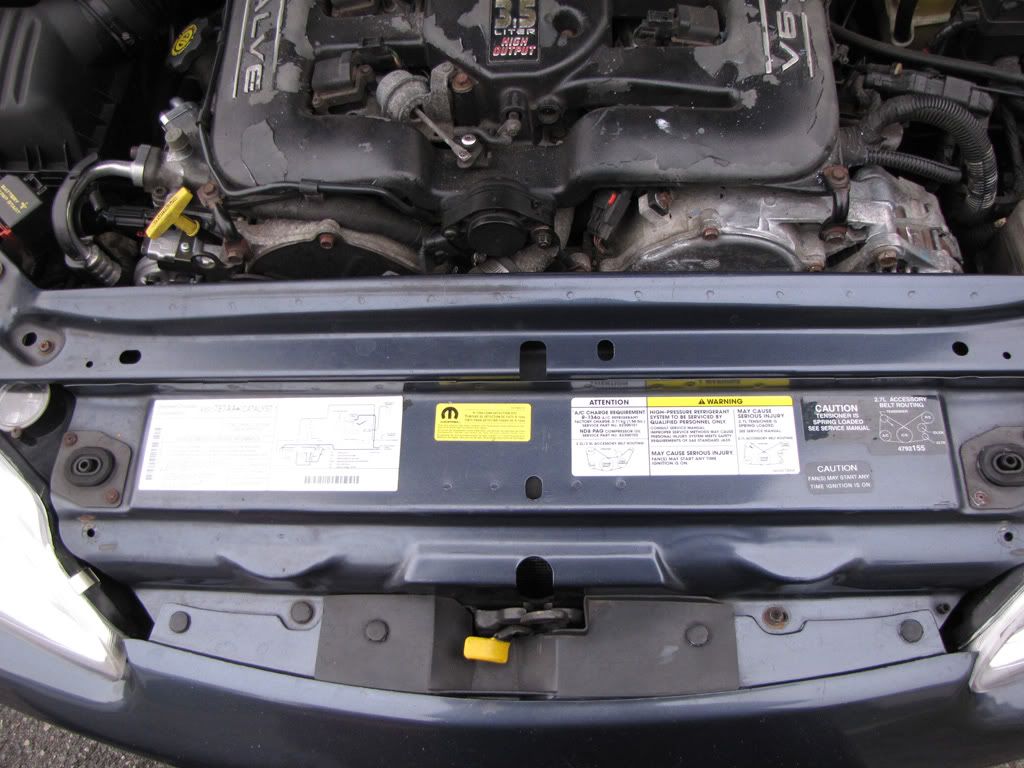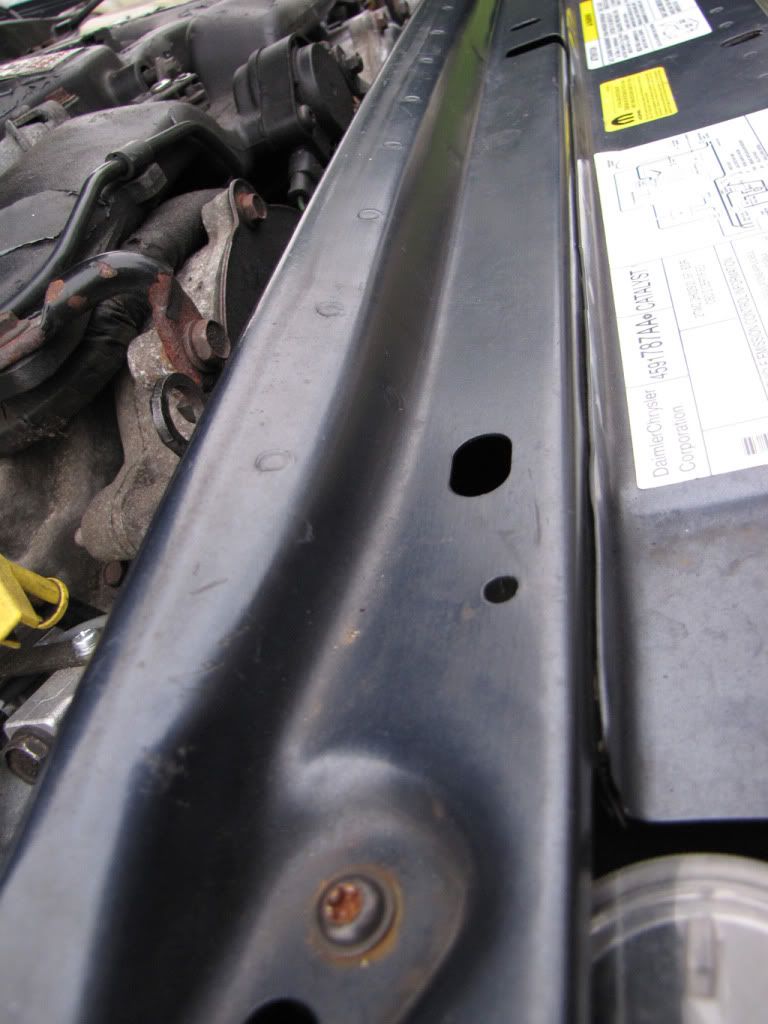 All done. Looks practically new!