Discussion Starter
•
#1
•
I didn't take a lot of pictures at the actual meet, other people will have to post those later. Here is what I've got from the weekend to show all those other people what they missed out on in Canada.
I made a little liquor cooler out of the extra sink in the hotel living room.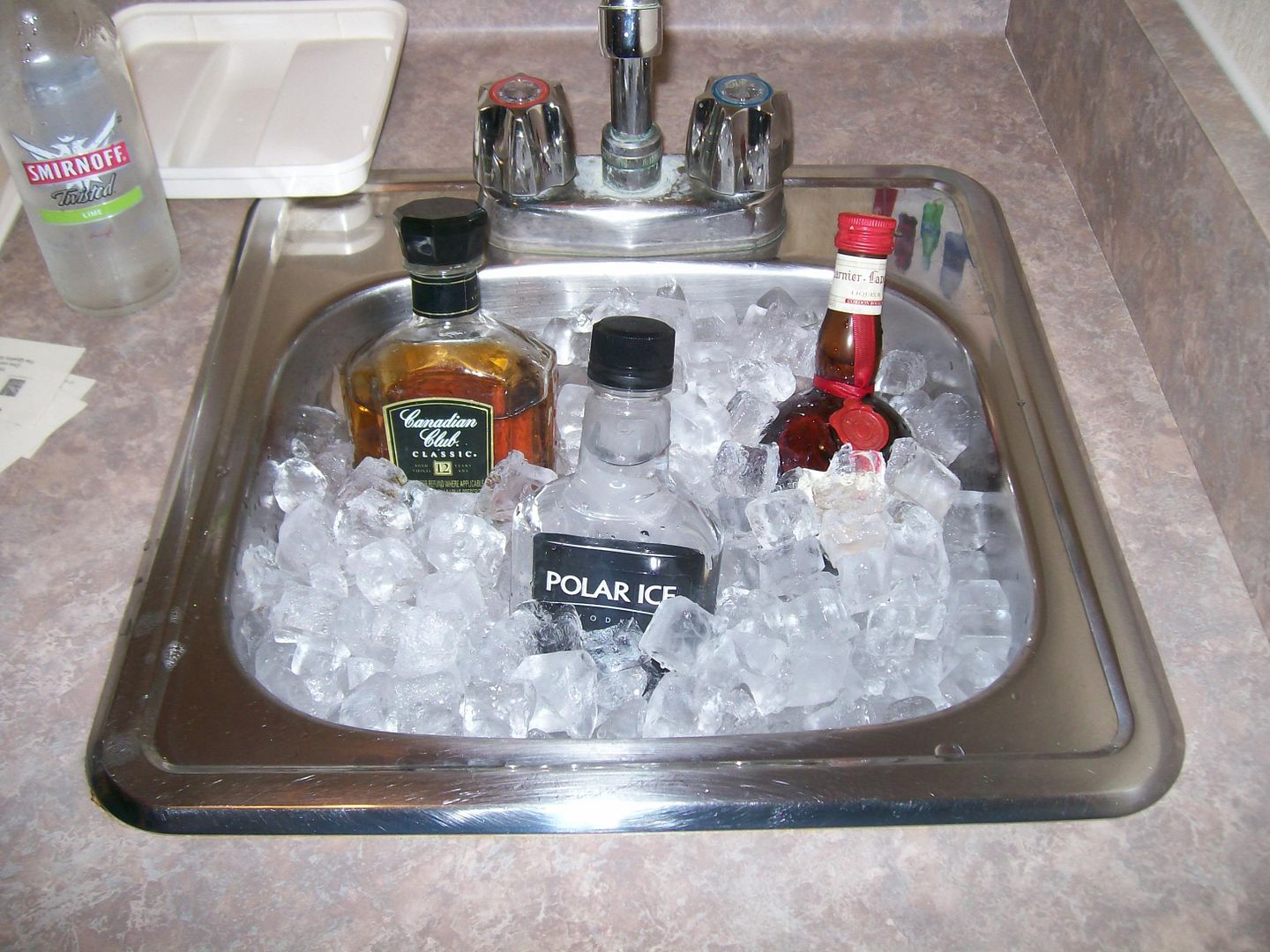 Theresa had me do a little CaptainMorgan pose.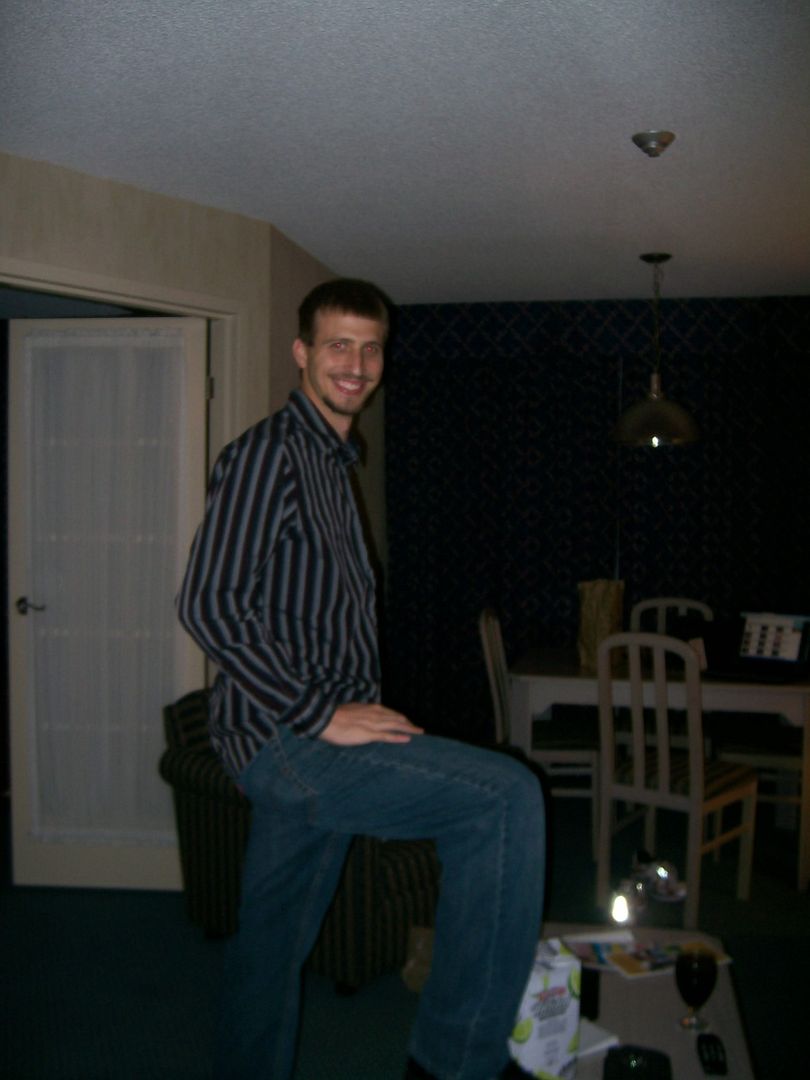 Her turn.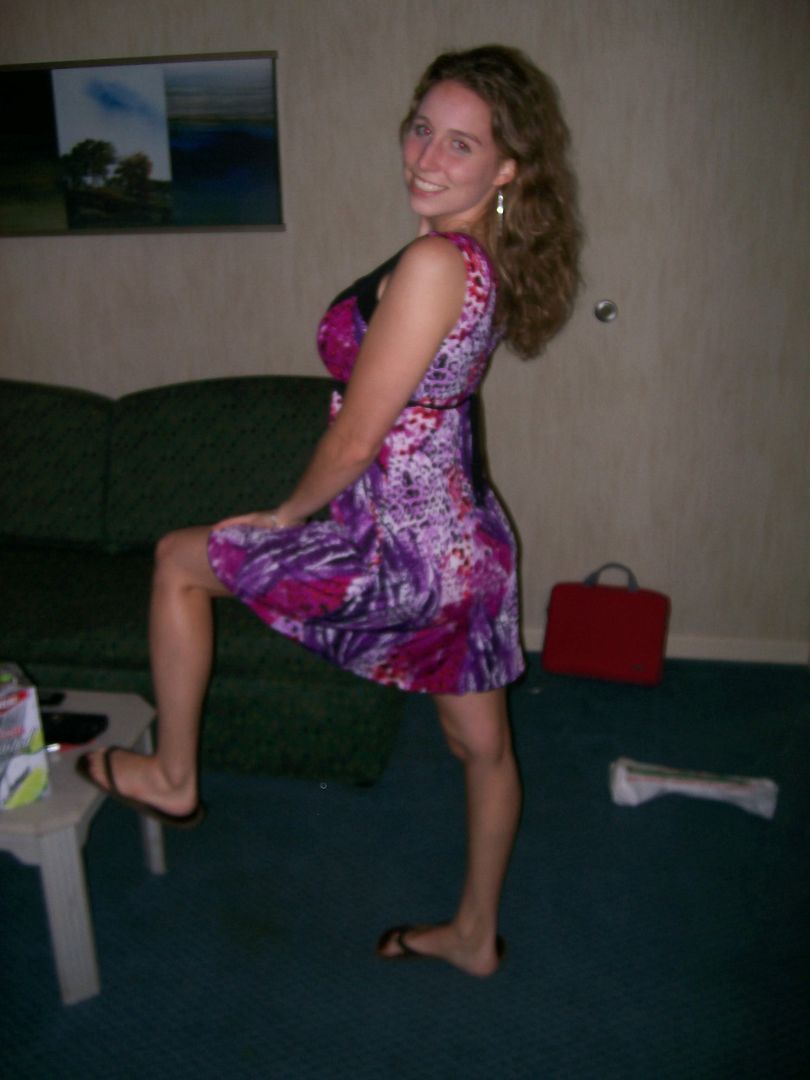 Us together before we go out to the Casino
A little blury, but Theresa outside Ceasar's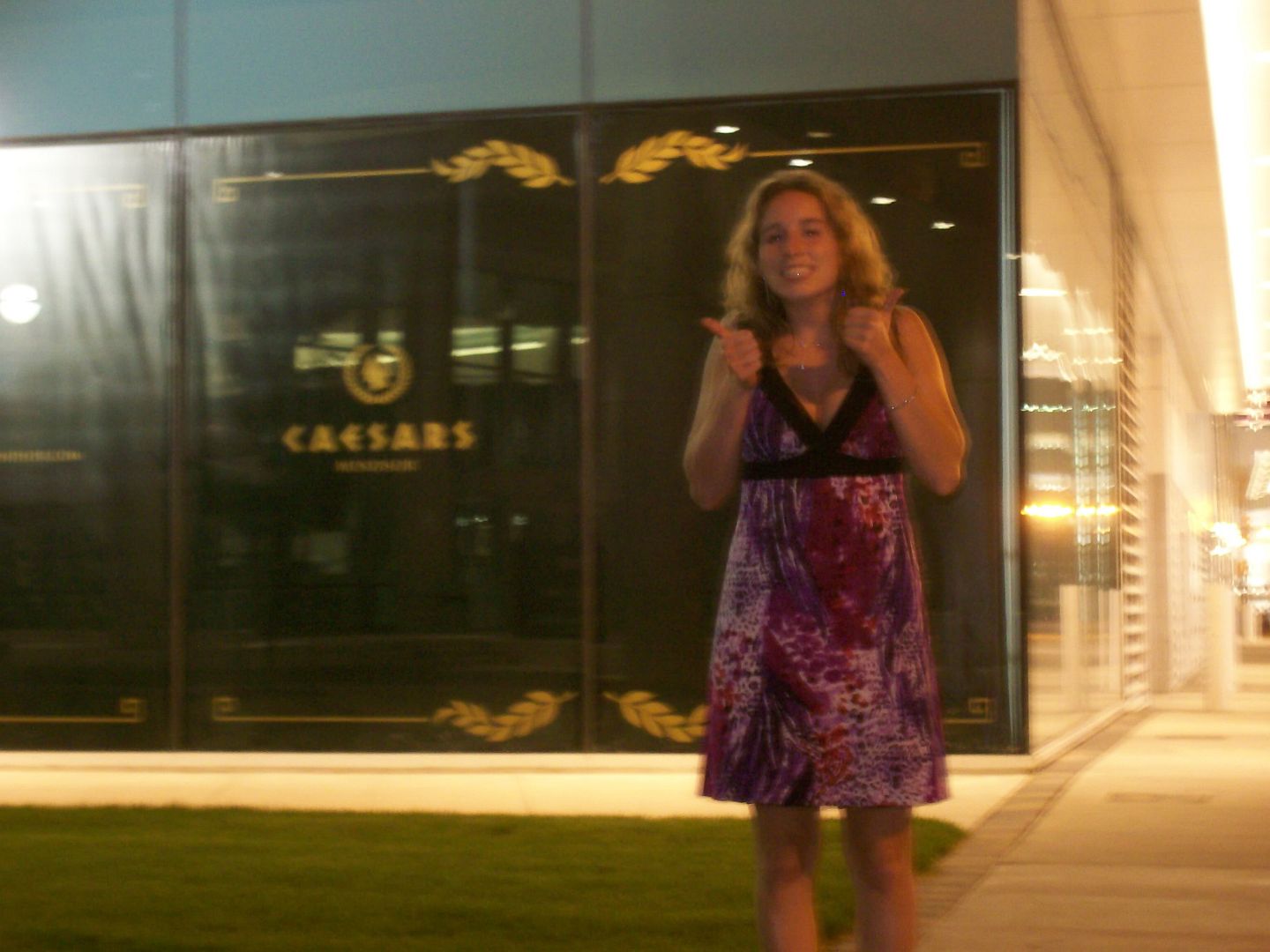 Then on the way home we stopped in Detroit for a few minutes. We wanted to go see the Joe Louis fist, and while we were at it we got a few other pictures. You guys will like the first one.
Then a little block O to mark my territory.
Me with the Jou Louis fist.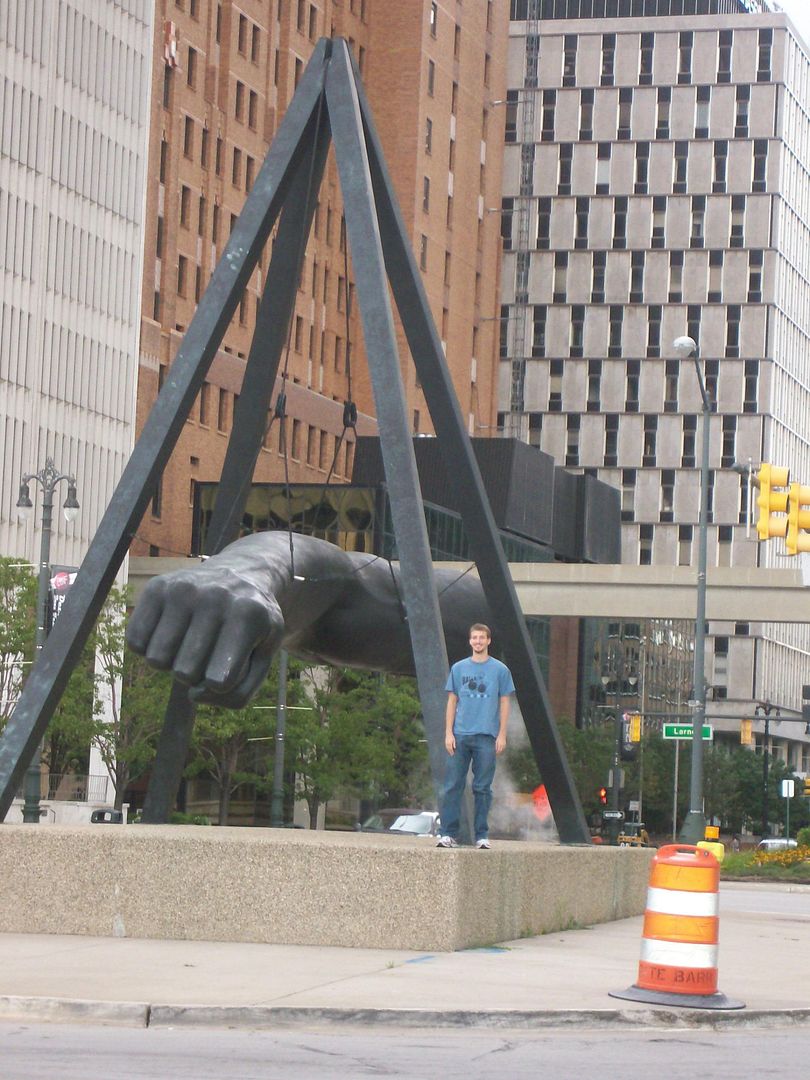 Theresa with the fist.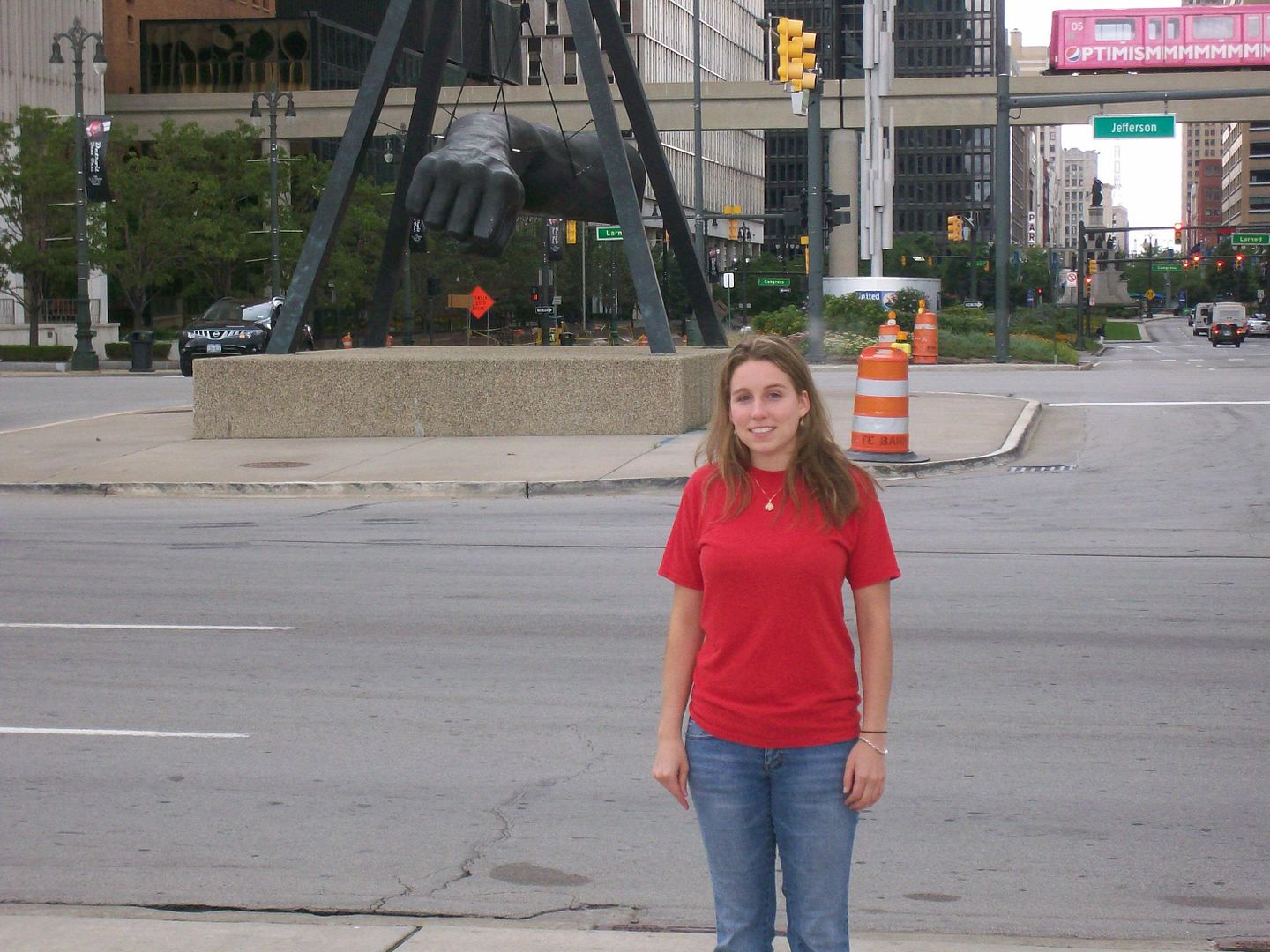 Weird fountain.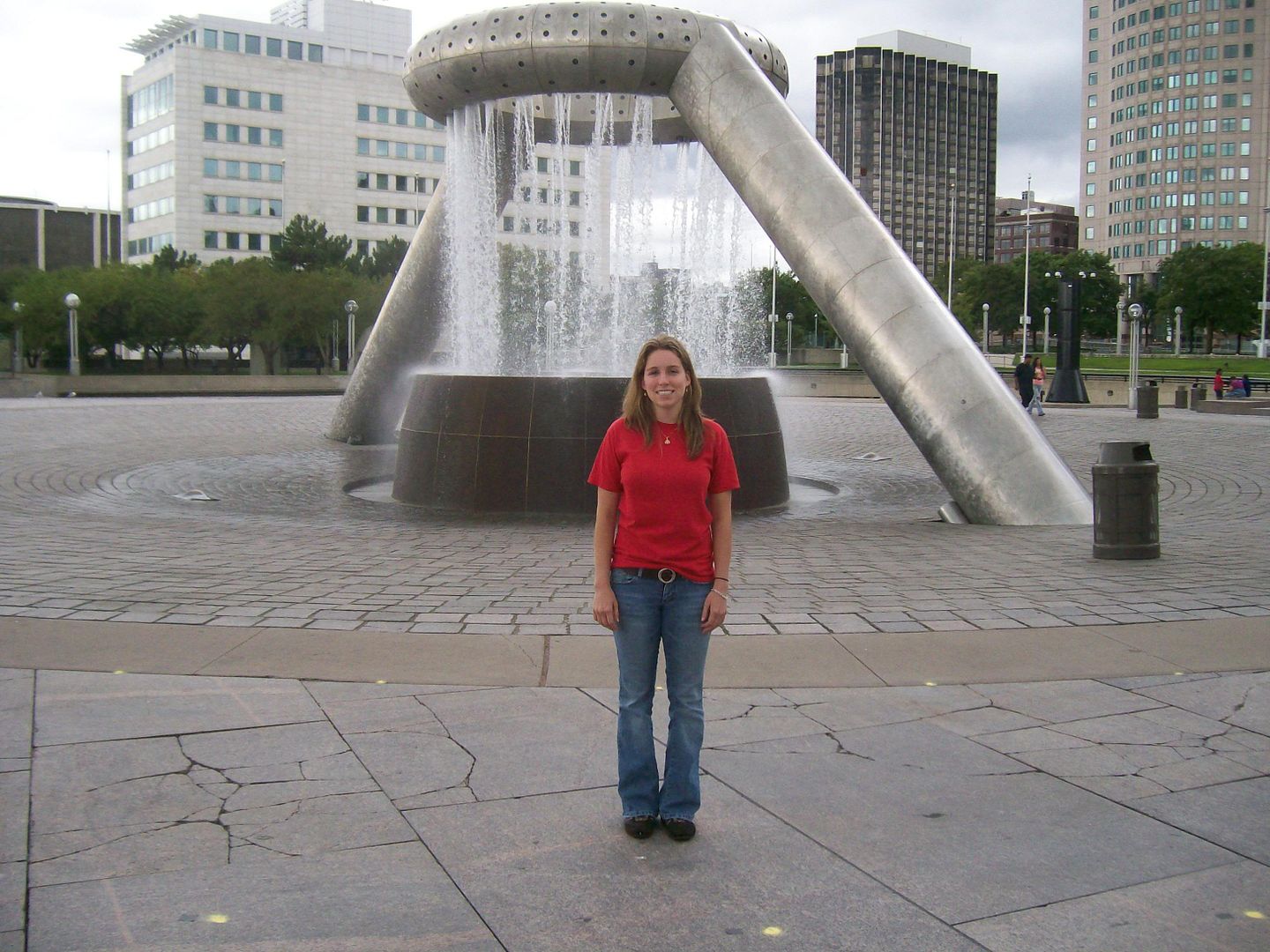 Windsor skyline.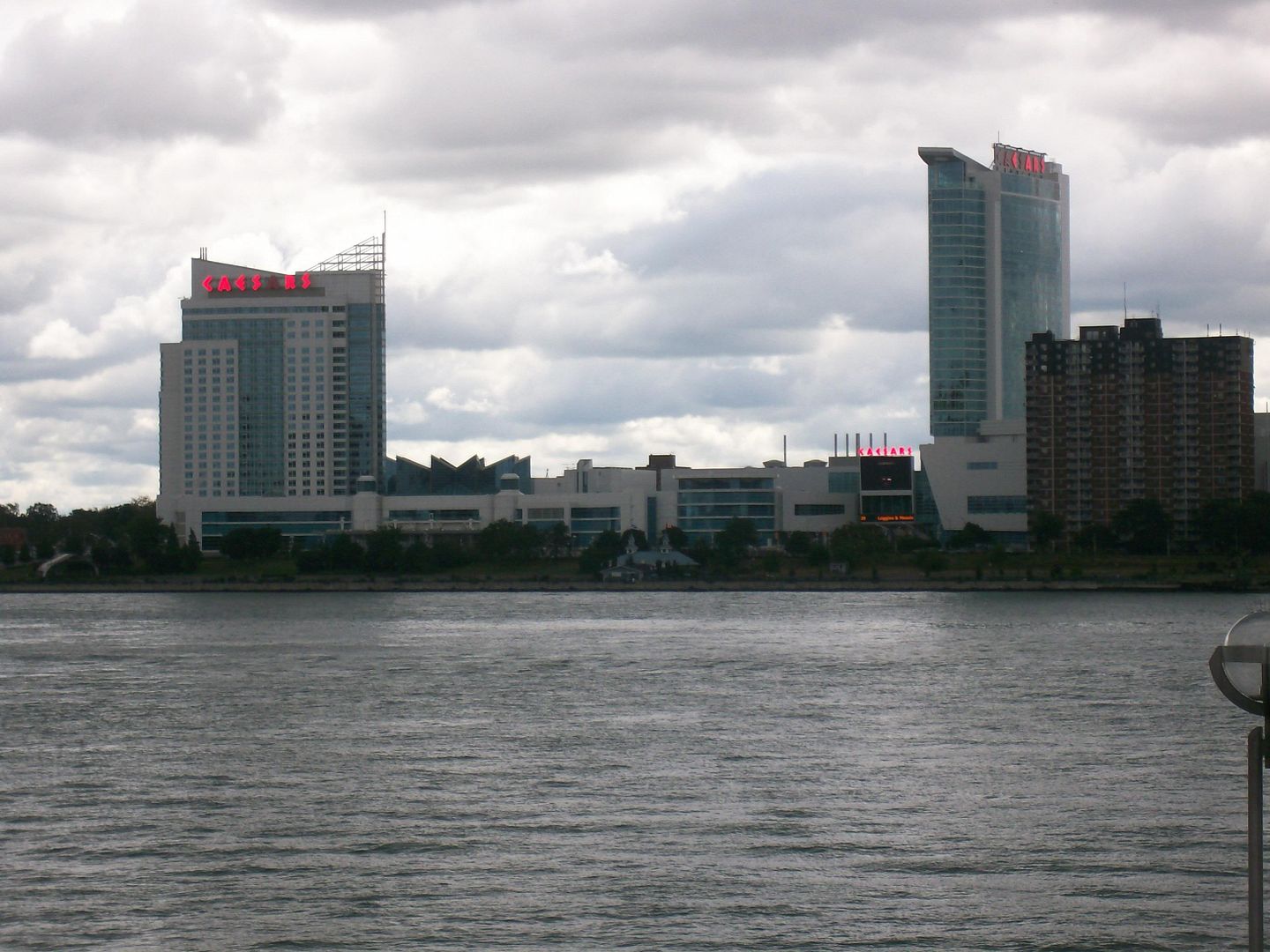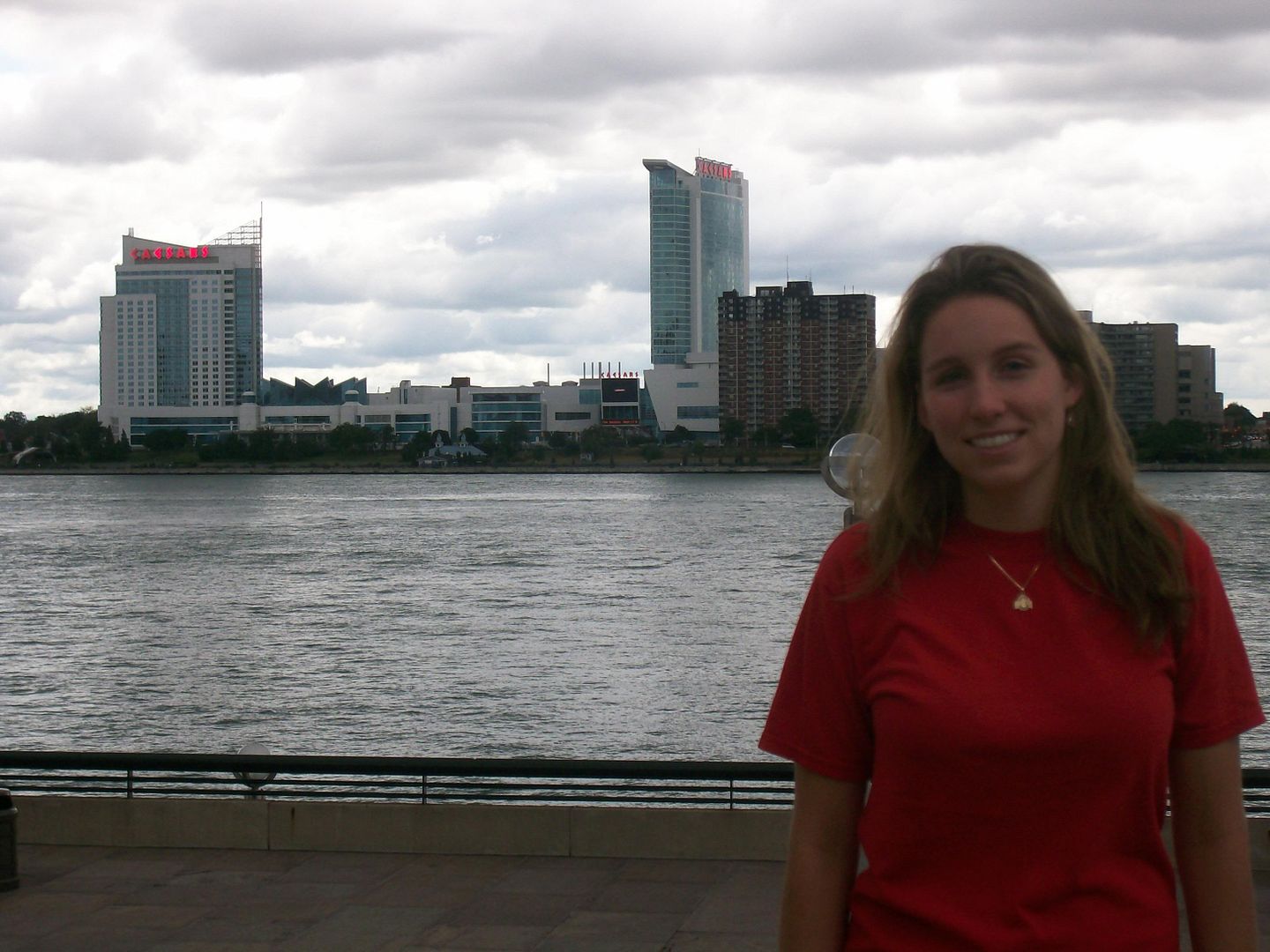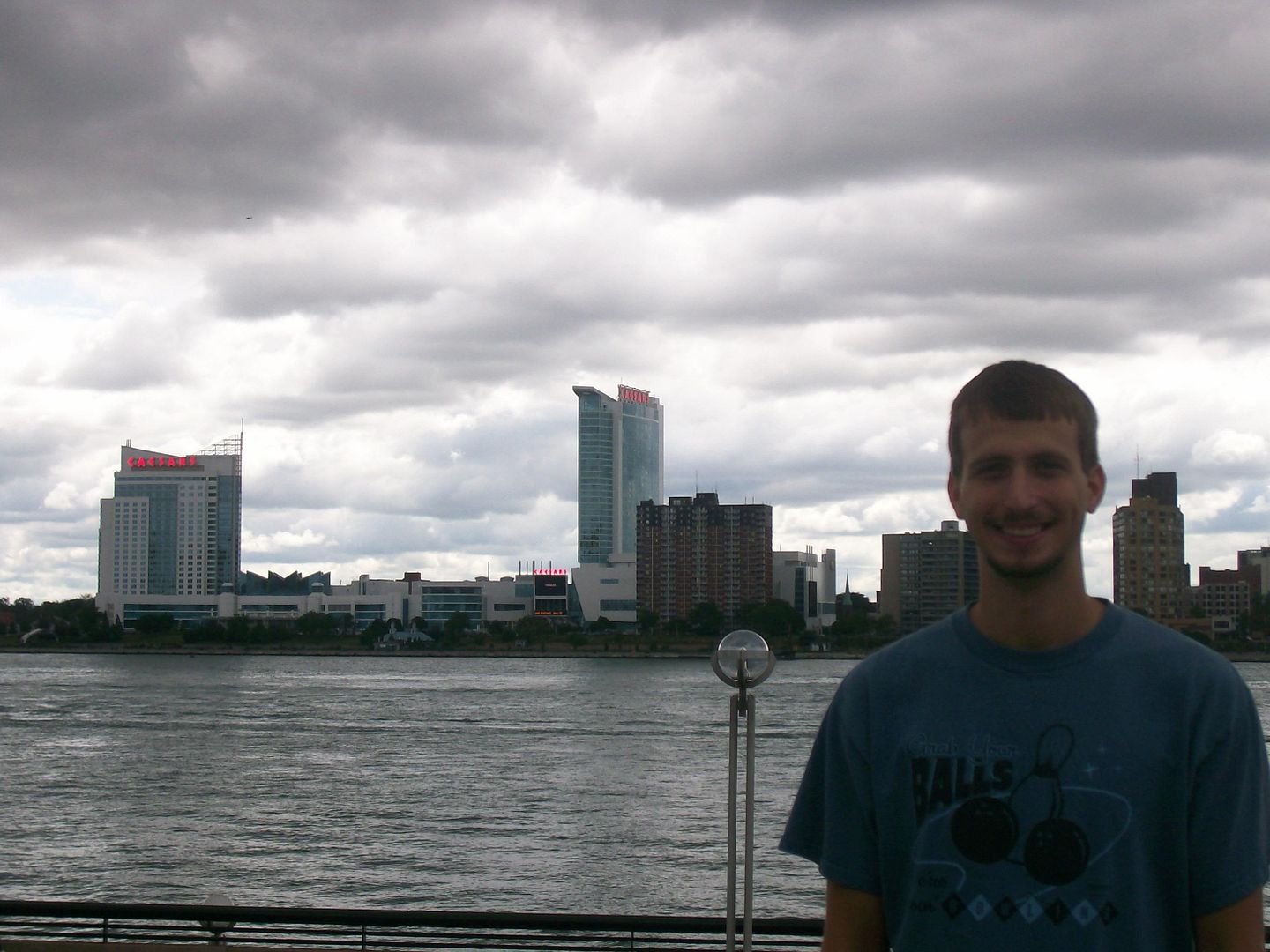 Then some teaser pictures of things that are to come now that I'm getting my supplies together.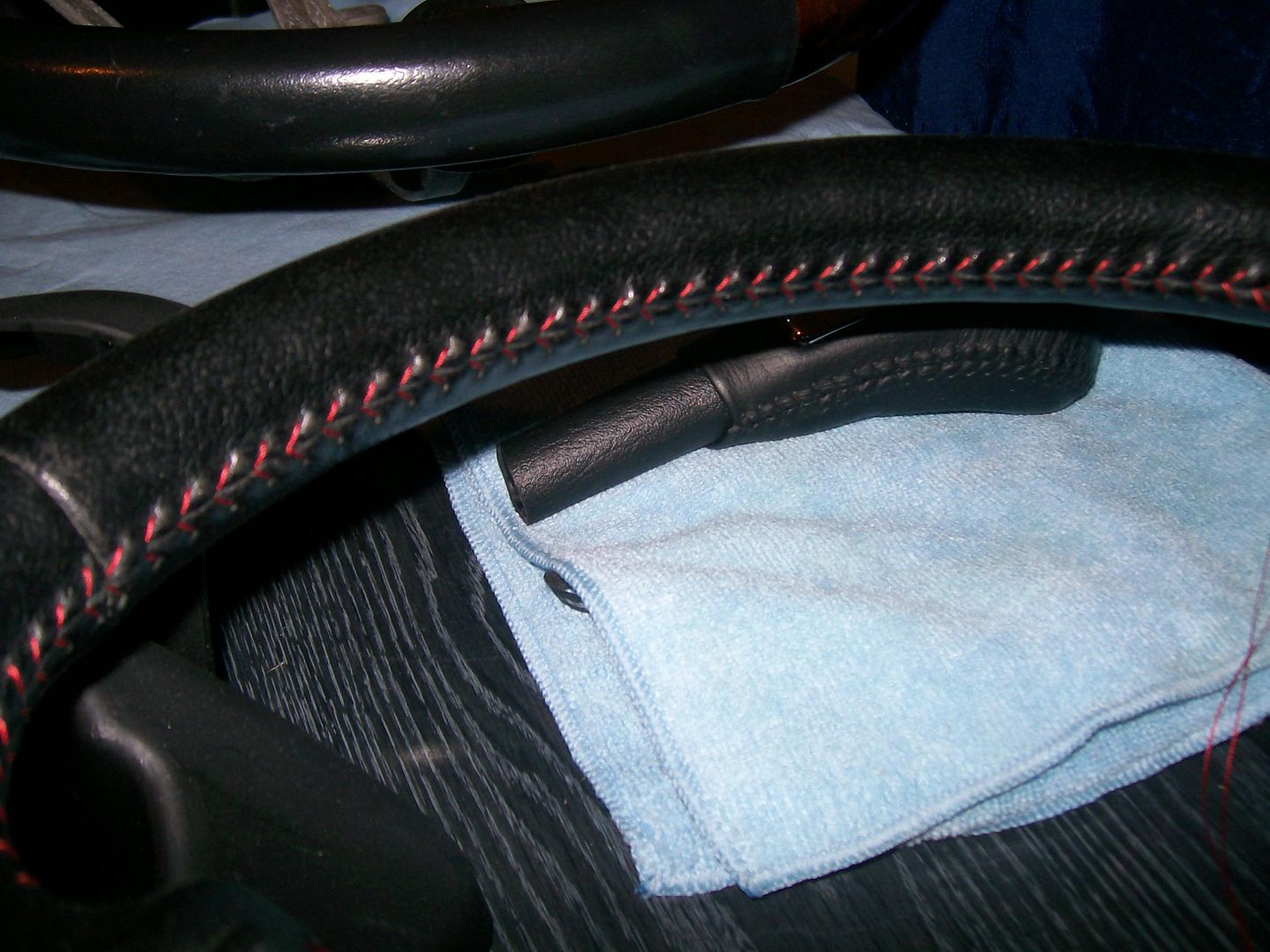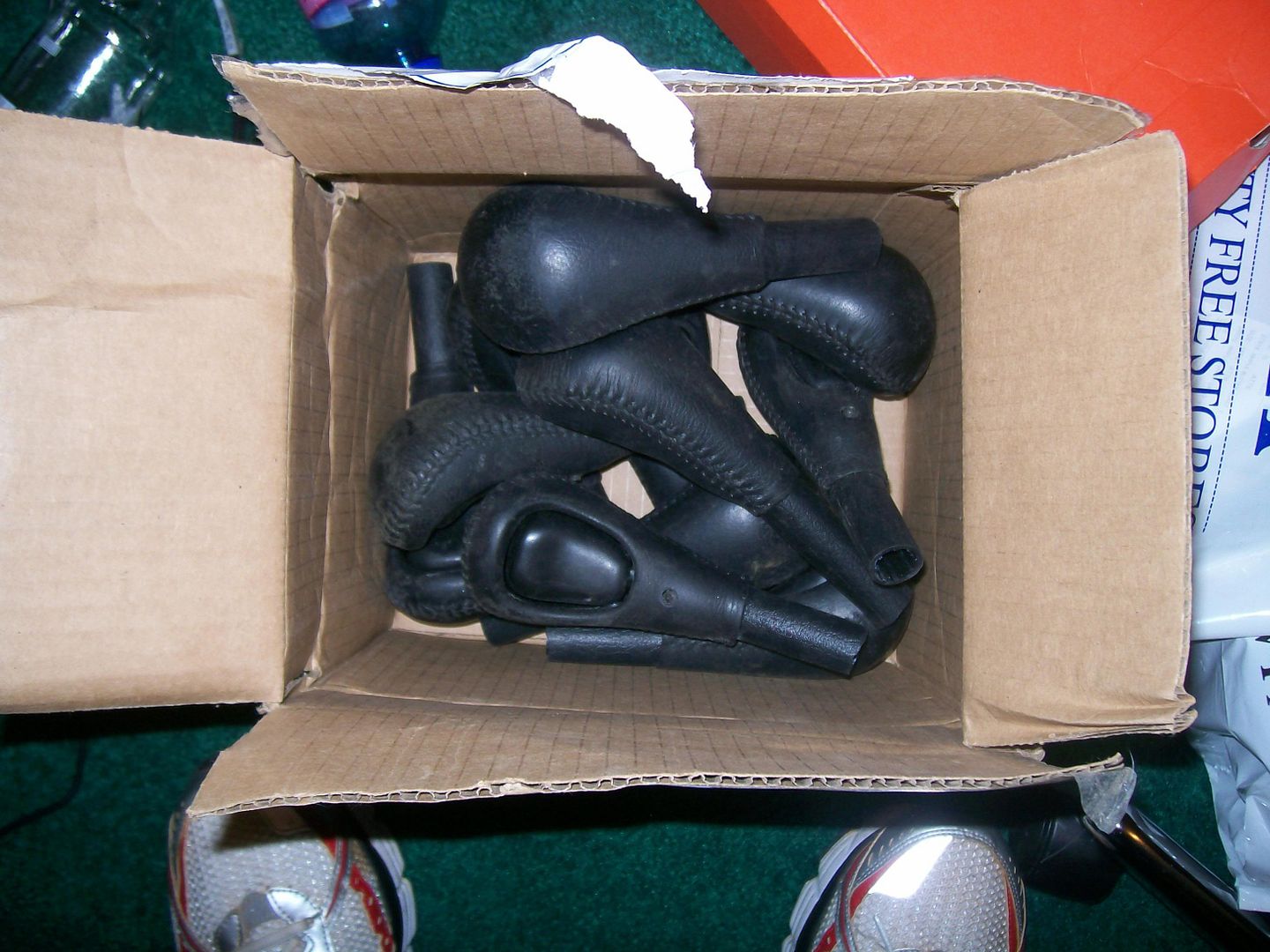 I've got a bunch of other parts in the car that I need to unload, but I'll get to that tomorrow.
As far as the meet goes, it was amazing. Theresa did point out though that we were the only non-Canucks there. All the other Americans bailed out or couldn't get a passport.
When we went to the casino we brought our driver's licences and the stupid security guard asked for a second form of ID. Well Theresa is wearing a dress with no pockets and didn't bother to grab anything else so we have to walk back to our hotel. We come back with the other IDs and the new guy (shift changed happened during this) didn't even bother with the second ID. Gay, but whatever.
We get in there and have a great time. We are already pretty drunk when we get there and then drop 35 dollars on a bar tab.
Saturday we met up with everyone at the yard. It was pretty awesome how they brought everything over and then gave sweet deals on parts. I got a new glossy folding heated driver's side mirror to replace my broken one for 30 bucks of funny money, and I know a lot of other people got great bargains.
Then we drive around all over the place and Rob splurges and buys a 500 dollar sub. I never thought I'd see the day where Rob spends money like that
.
The one bad part of the weekend was actually incredibly lucky. As we are pulling into Shawn's yard Nate's 2.7 takes a ****. It sucks that the car died but at least he made it all the way there. I don't know if he got the car home or not yet but he did get it started once Saturday night.
Then the modding began. I didn't do a whole lot on my car, but I did manage to replace the broken licence plate holder up front. That looks much better now. I spent most of the day helping other people and hanging out. We did Rob's dash swap and new sub as well as a bunch of other stuff. We got to eat Shawn's meat, which I think he was just as excited about as we were. Then we started up the fire and his generous neighbor hooked us up with a ton of fire wood that lasted the entire night. Nate also ate about twice his weight in macaroni salad while we were there.
I'm sure I'm missing plenty of stories, but overall you guys get the idea. Show up at the next one!