Discussion Starter
•
#1
•
As most of you may know, I have been on the search for a 3.5 engine to drop into my 99 intrepid after killing my second 2.7.
After watching the SGI Auction site weekly waiting for a car to come across for less than what an engine would be (A scrap yard told my $630 plus taxes, so roughly $700) I came across this car with a reserve bid of $400.
Sight unseen I bid $457.98 and a week later, I won.
After a small delay in waiting on the keys for it, I finally got to bring it home this past monday night. And hear she is!!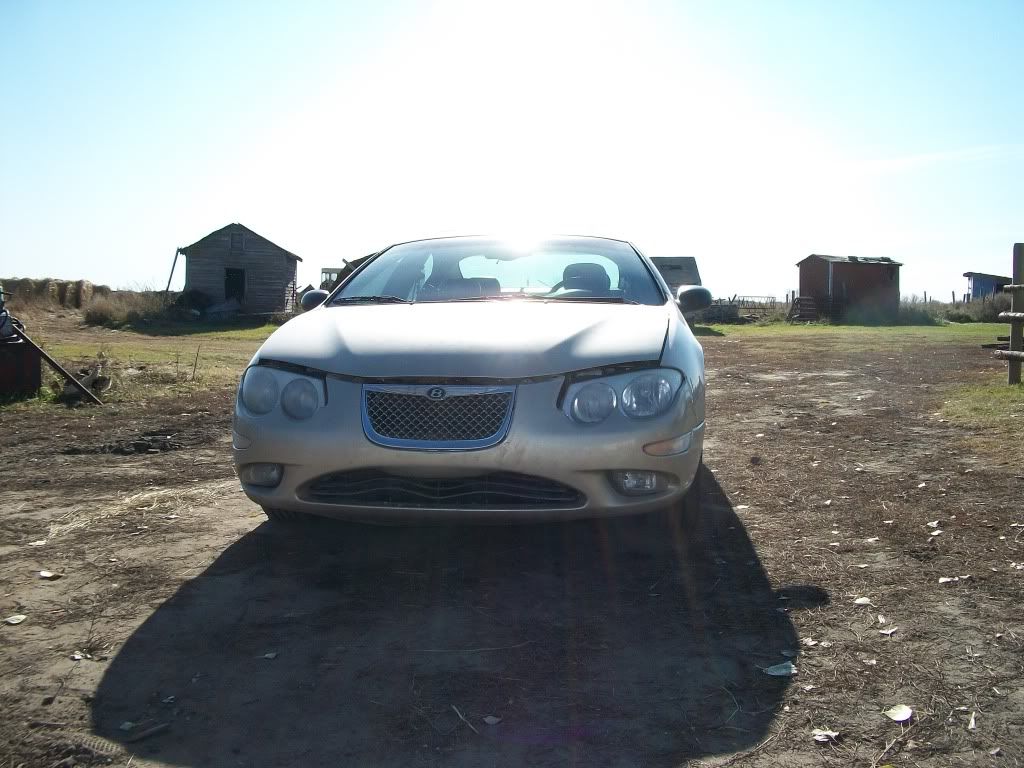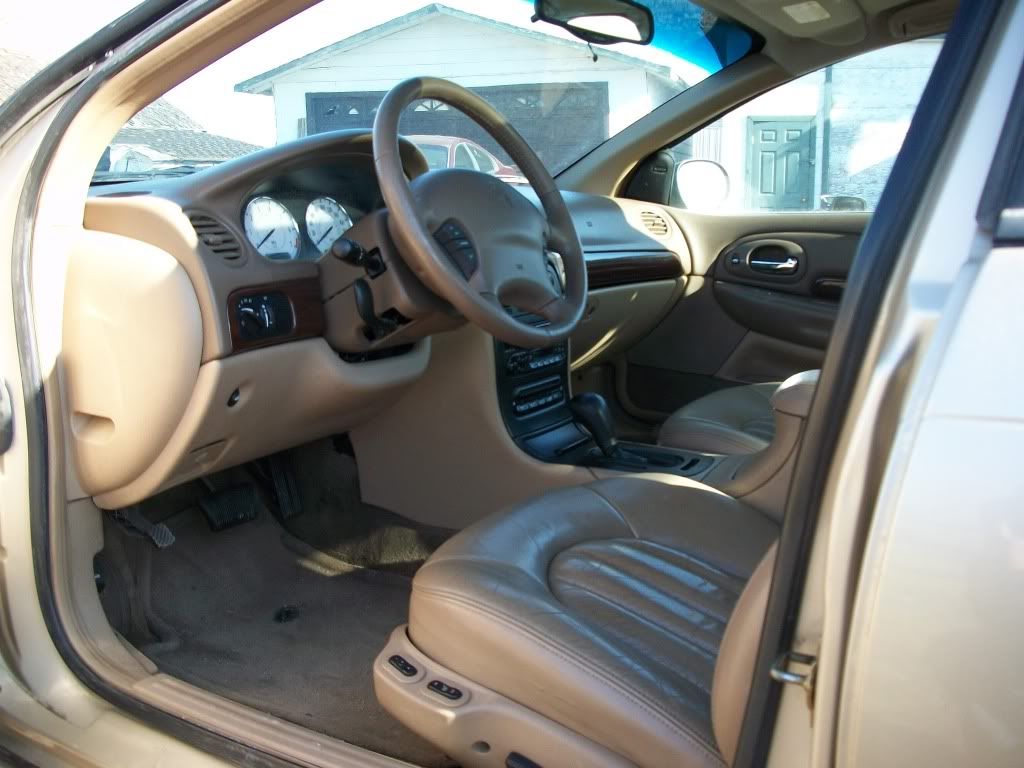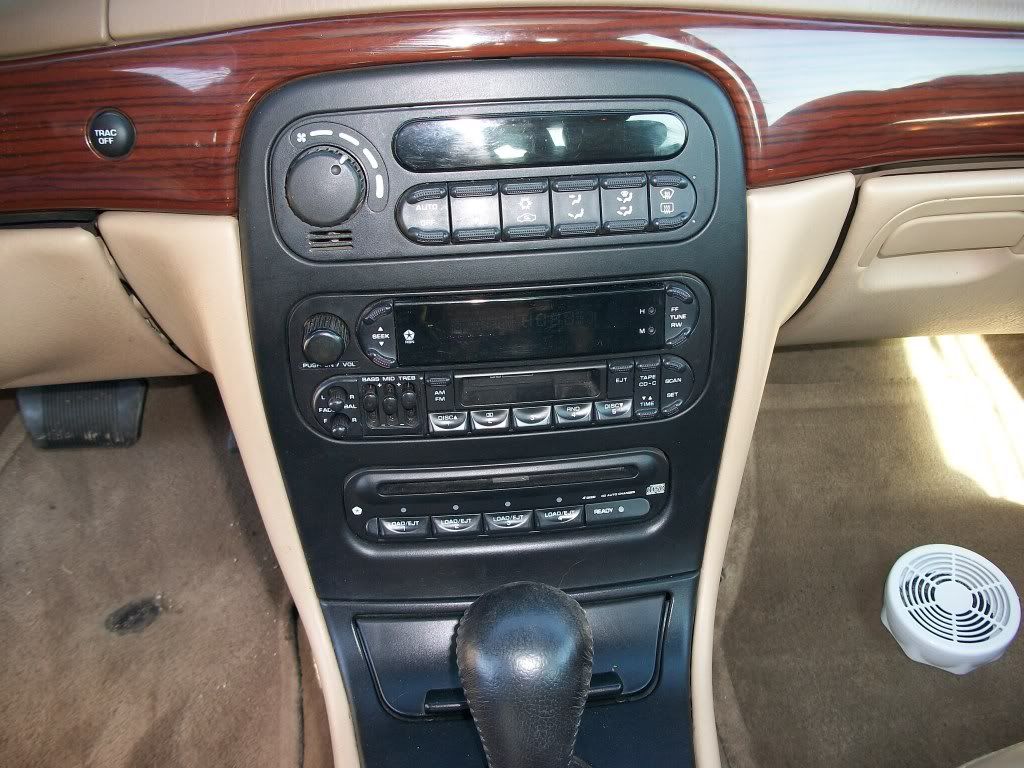 Now, as for the Bad part.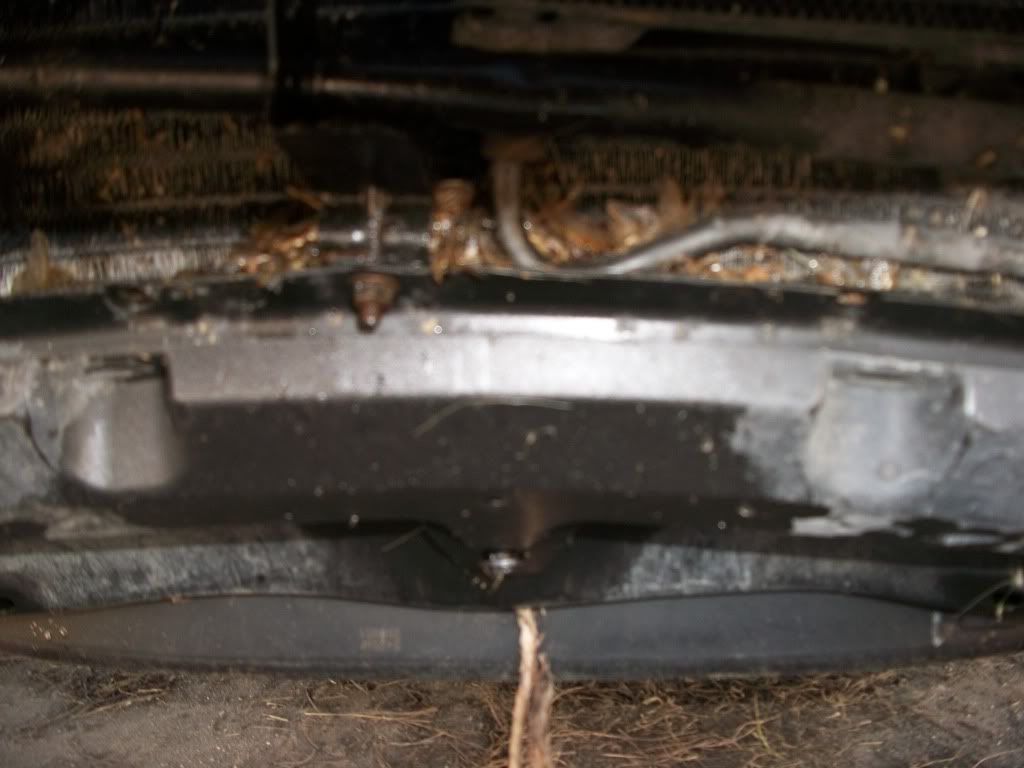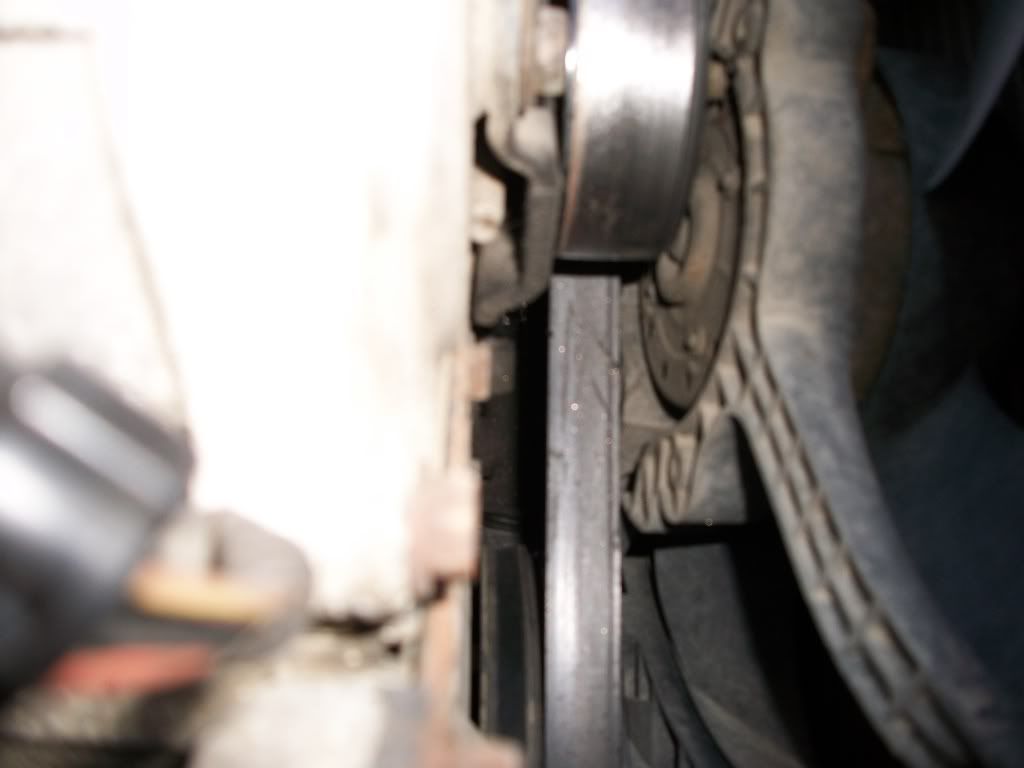 In total I paid $480 after taxes for the car. From what I have learnt, parts from an intrepid will bolt over and I am buying another parts intrepid for body panels for my intrepid, but it still has the lower rad support, rad, power steering pump and A/C condenser that I *know* it needs
Think I should put her back on the road guys?