The Departation of a Special -- Tons of pix added - 06/02/10
Thought I would document the parting out of a special as it goes.
Kind of depressing.
05/12/10
First the seats
Cluster, clock, misc.
Front bumper, grilles, markers gone.
Then came the exhaust.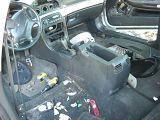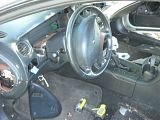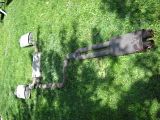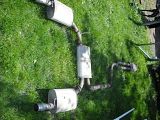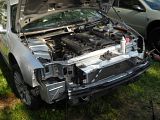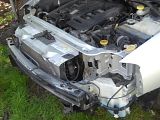 This is the 99 getting parts. Saved me around $500 already.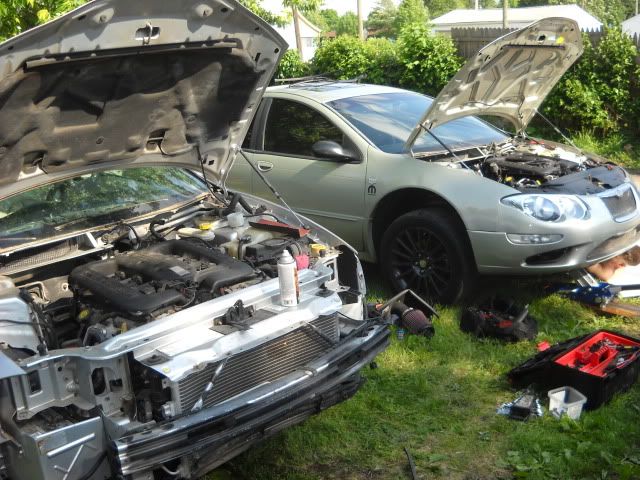 Engine is getting pulled this weekend. More pics to come.
AS OF 5/19/2009 motor still in but this weekend......
Took Off the Calipers, wheels, front door harnesses, and mirrors.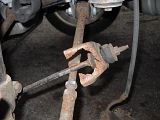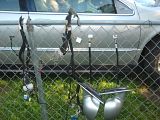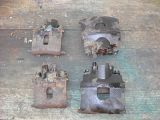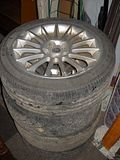 These are my "temp" wheels, may not match but I found 4.
Note: the special wheel has a crappy tire, so dont give me any crud.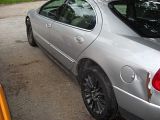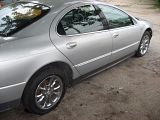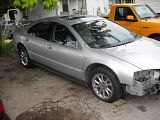 I think the 17" wheels look good on the silver special. Maybe its just me.
More to come, making a visit to harbor freight tomorrow. :biggrin::biggrin:
UPDATE MAY 25th Engine out!
Front sway bar, knuckle, cats, fans fenders: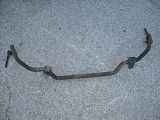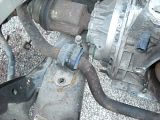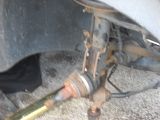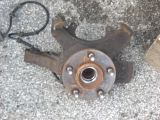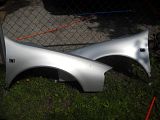 Transmission and steering rack are next,