The GodFather's sig. thread .:[56k warning]:.
Hey DI.neters,
I've been on the site ever sense I got my 00 2.7 SE trep, about a year now.
You guys and this site have been awsome! Thanks for all your inspiration.
KEEP READING FOR MORE PICS -------->
PAGE 3, 4 AND 5 FOR MORE!​
Mechanical:
K & N drop in filter
300Mspecial/police Sway Bar
Exterior:
20% tint
after market fogs
VHT'ed tails
Black diamonds heads
exhaust system :wink: ($20 chrome tip)
LP frame
painted spare tire buldge black
silverstar heads and blinkers
De-badged
InTREPID letters painted Black
"Mahwiz / Great White / 300michael style" key-hole cover
Spoiler
Interior :
Panasonic head unit
STi key
Leather wraped center console lid
Leather wraped shift knob (pics soon)
Purchesd and awaiting install:
Auto-headlight with sun sensor
Otis with homelink
Auto-dim mirror
AutoStick conversion with 300m cluster
Old Pics. (newer pics in newer posts)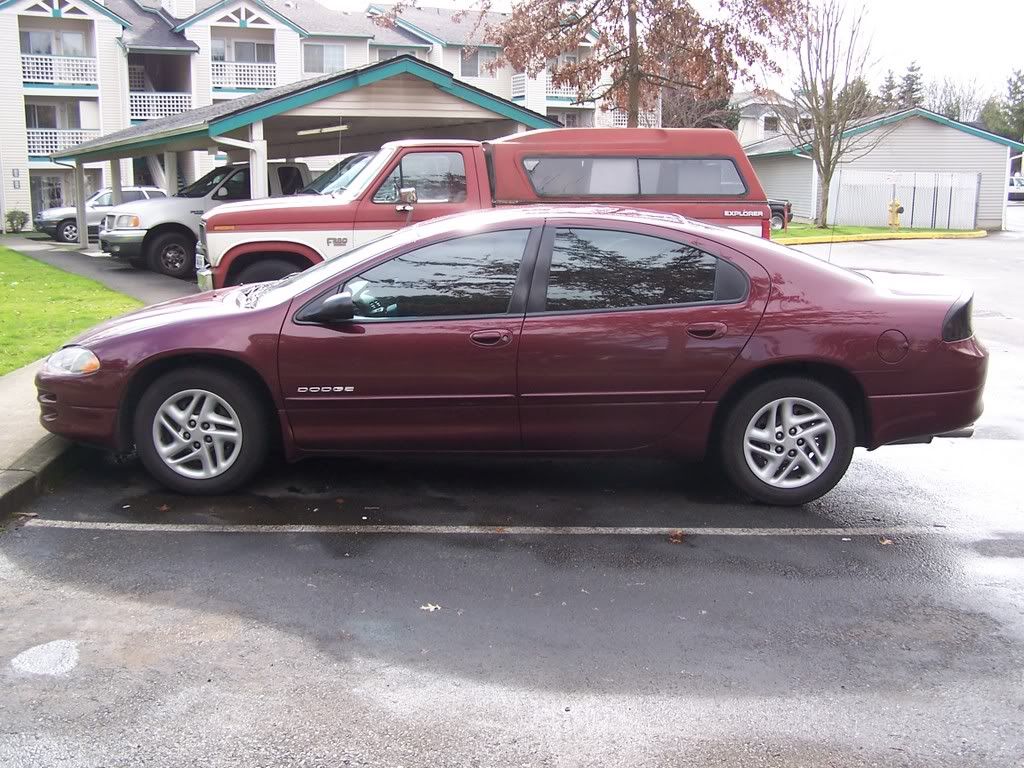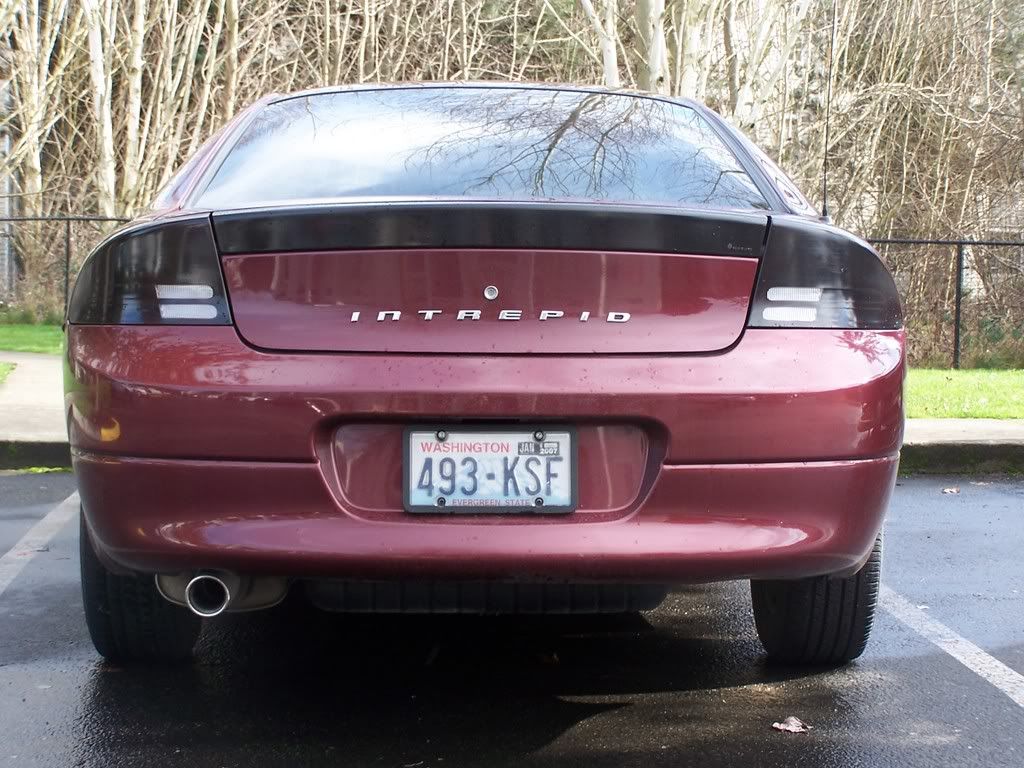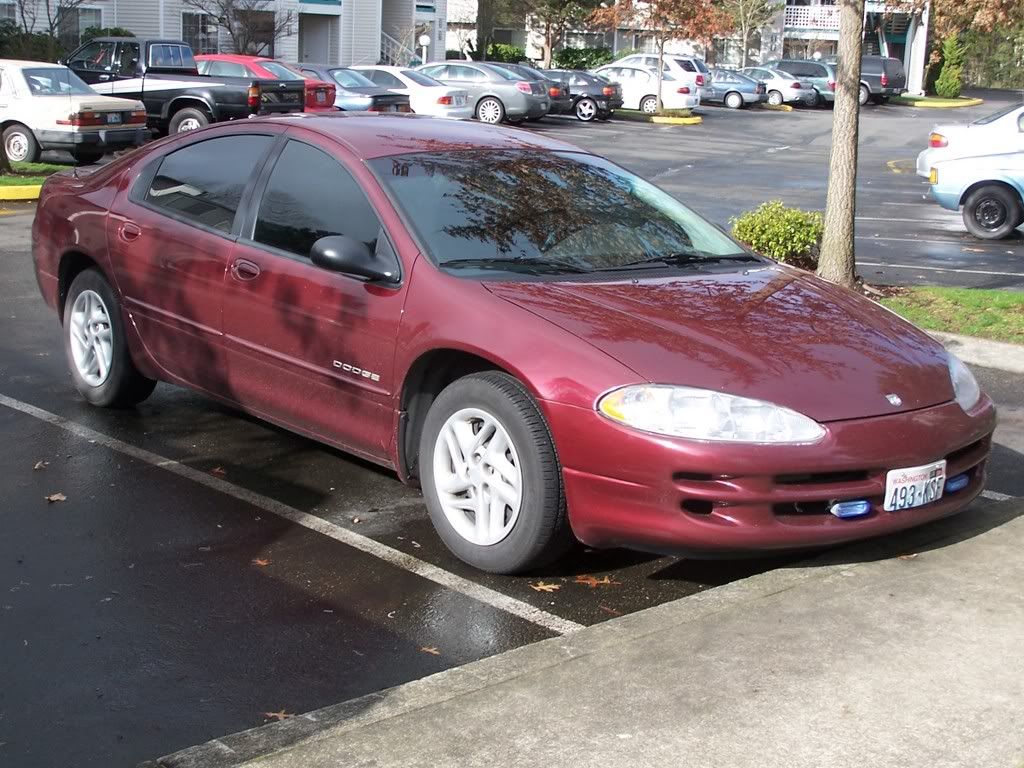 I would really love to get my hands on some wheels, but I'm poor....
Some day I would to have some black 20's or some MotorSports wheels.
Let me know what you think!
-Michael
KEEP READING FOR MORE PICS -------->
PAGE 3, 4 AND 5 FOR MORE!​