The unthinkable has happened...(Check out the 5th page!)
...My Trep is totalled. It happened on the 19th at around 4:30pm, I was on the LIE (A highway...very BUSY highway) and I was turning into the center lane from the far right lane, and while the center lane was clear, a white car from the far left turned into the center as soon as I did, his right front clipped me, and sent me into a fishtail at 60+ mph, I couldn't recover and I smashed into the rightside guardrail, with the end result as this:
Yesterday, I salvaged what I could from my deceased car, and left it in the hands of the body shop owner. The car's stuctural integrity held up very well though, none of the windows cracked, smashed or anything, all the doors opened up fine despite such a violent hit, hell, the beast still started up after that hit! (The 3.3L is a ****ing beast). I took these pics at the yard where my car now rests: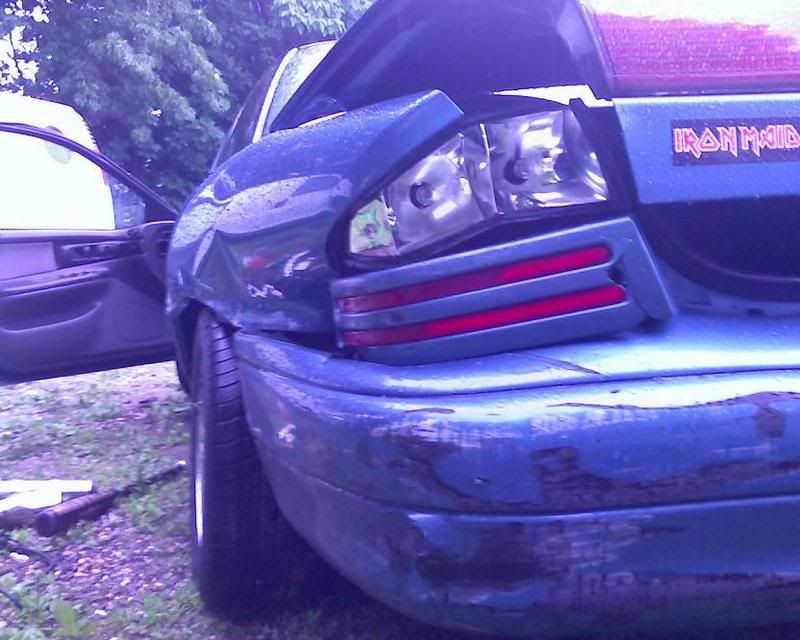 The big white scrape is from the other car, in which the bastard took off after hitting me!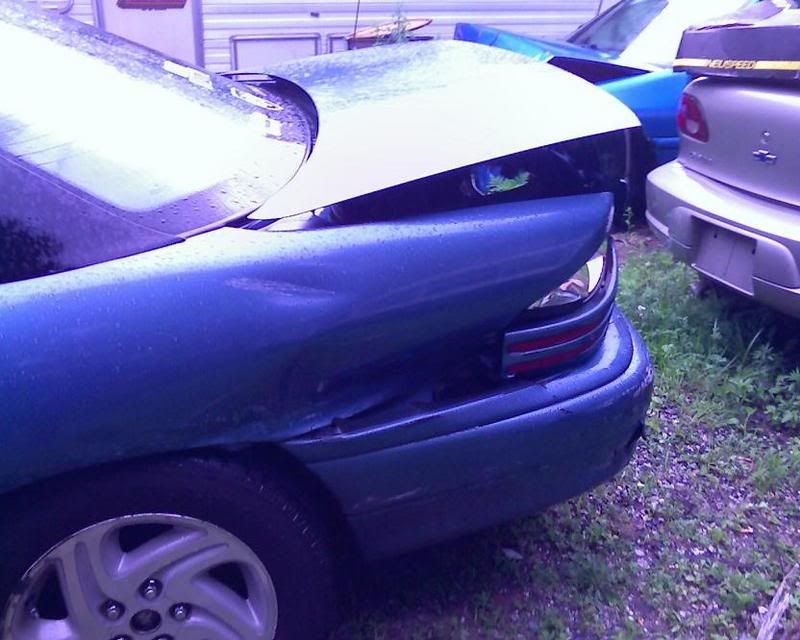 Here's the initial hit that sent me out of control.