Discussion Starter
•
#1
•
This is my 1995 Dodge Intrepid Base Model
The work i put into this car was worth the while to fix this car thats been sitting in my backyard for a little over a year...My lovely wife bought it for me for $850 and looked like crap at first....when i went down with her to take a look at it i noticed it only had 77k miles and i'm the third owner..i looked around real good and said to myself it's got good potential..
here are some pics of what she used to look like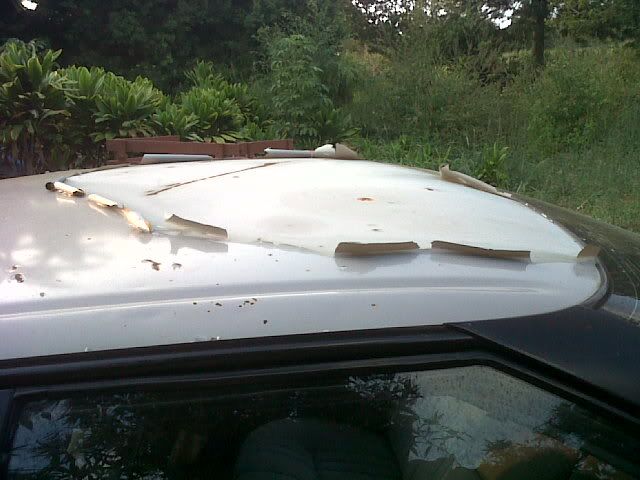 http://i1143.photobucket.com/albums/n627/HAYN_SNIPER_808
/1995%20Dodge%20Intrepid/IMG-20120110-00053.jpg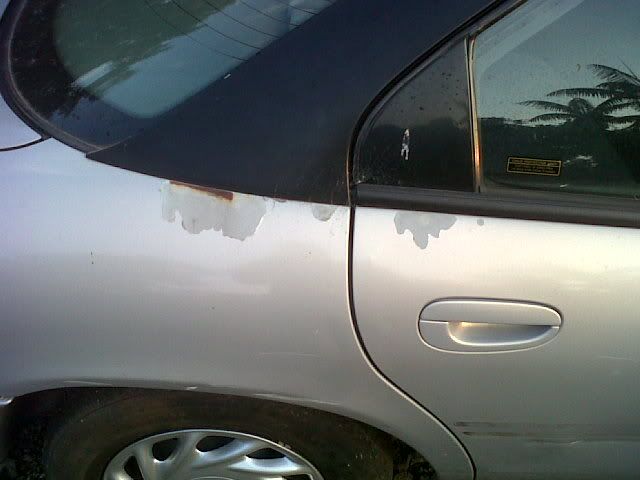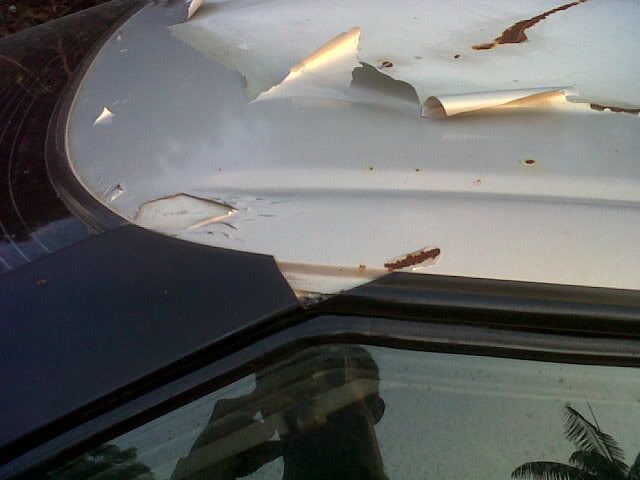 speeding up the process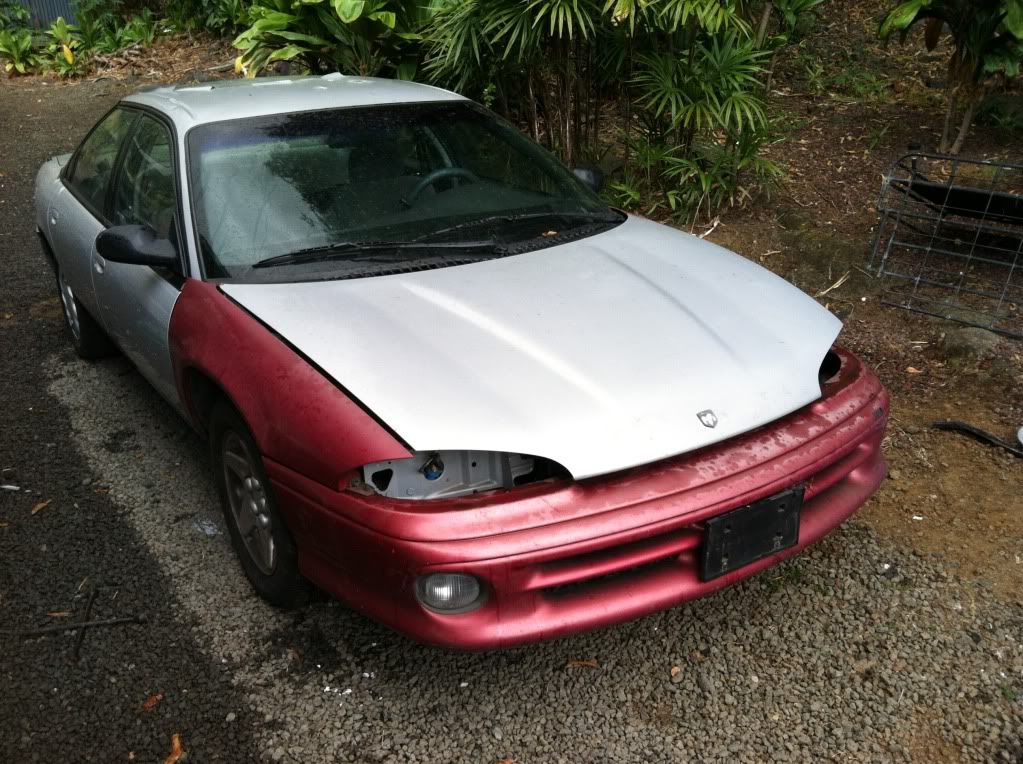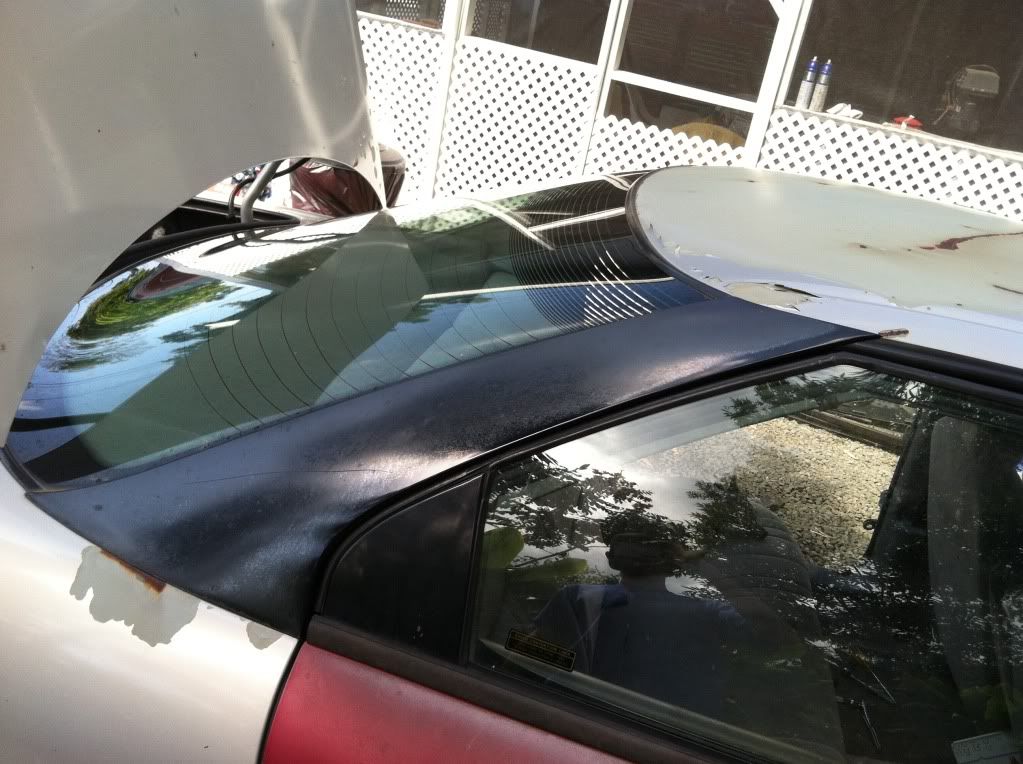 then she gets her new looks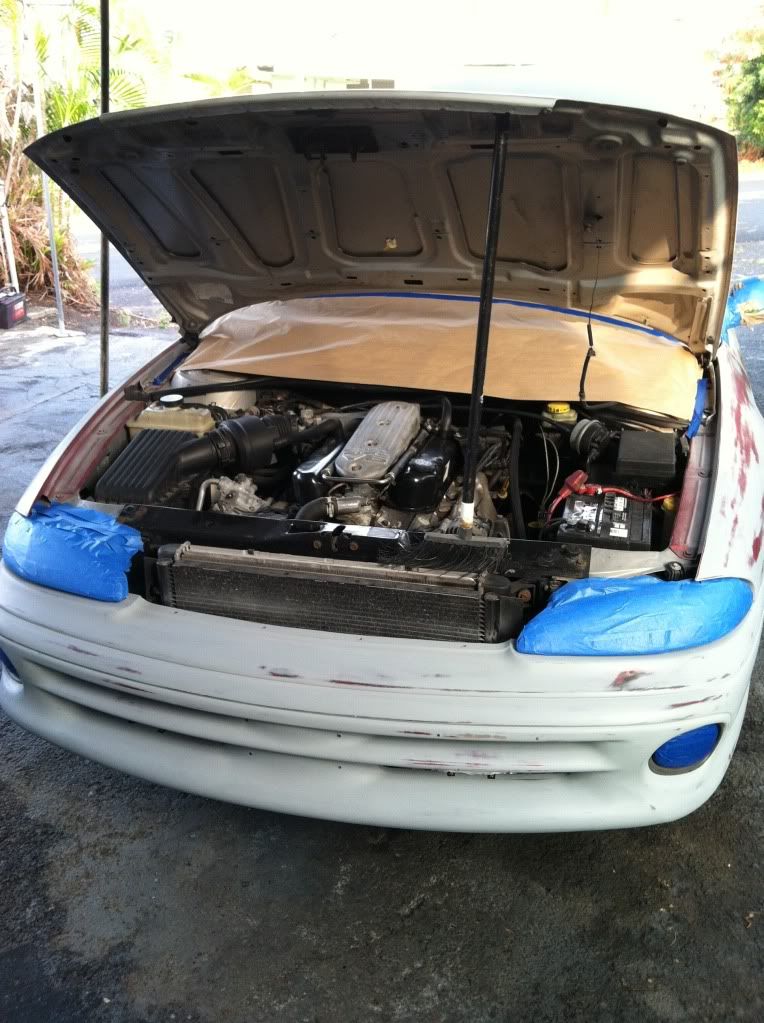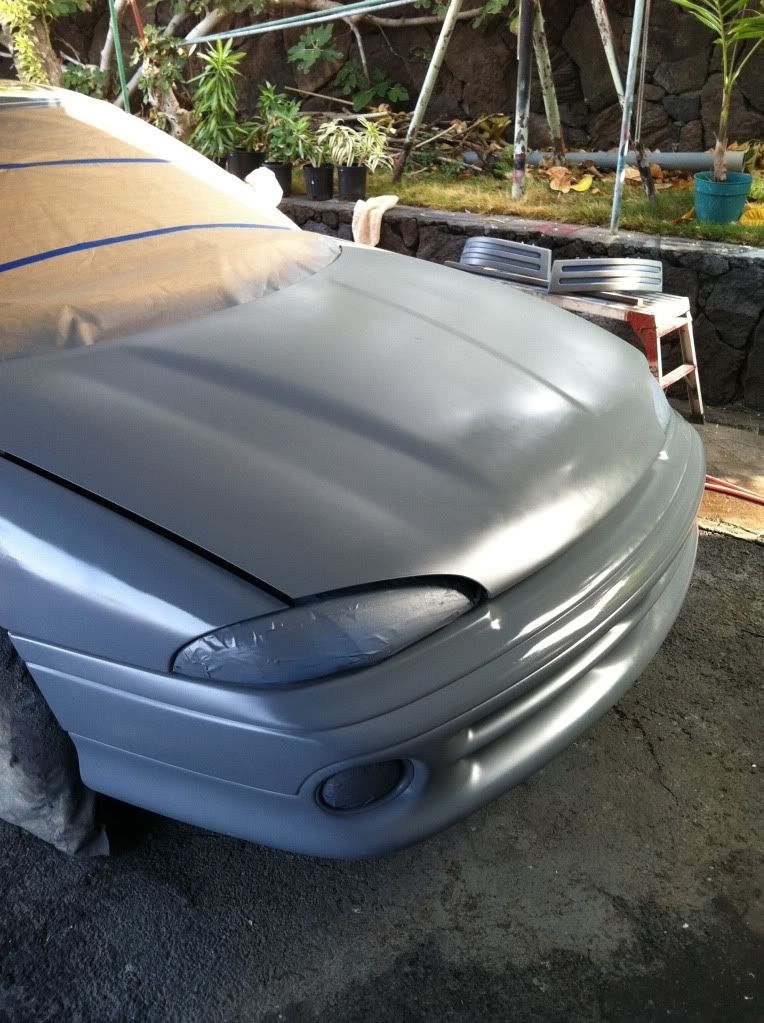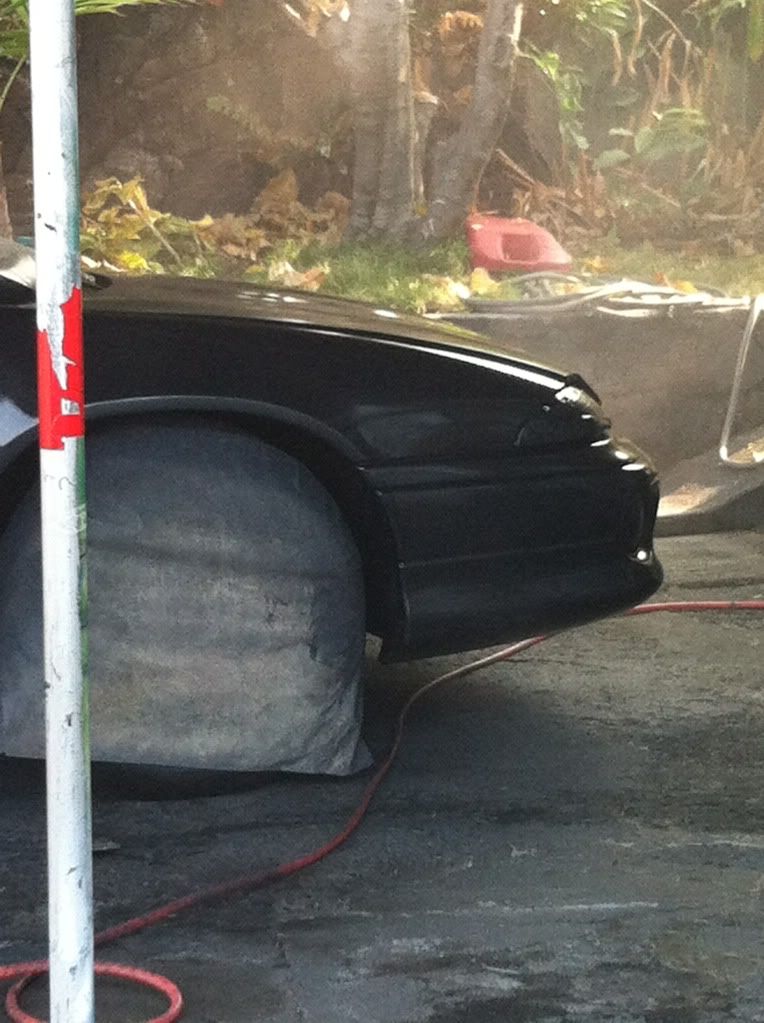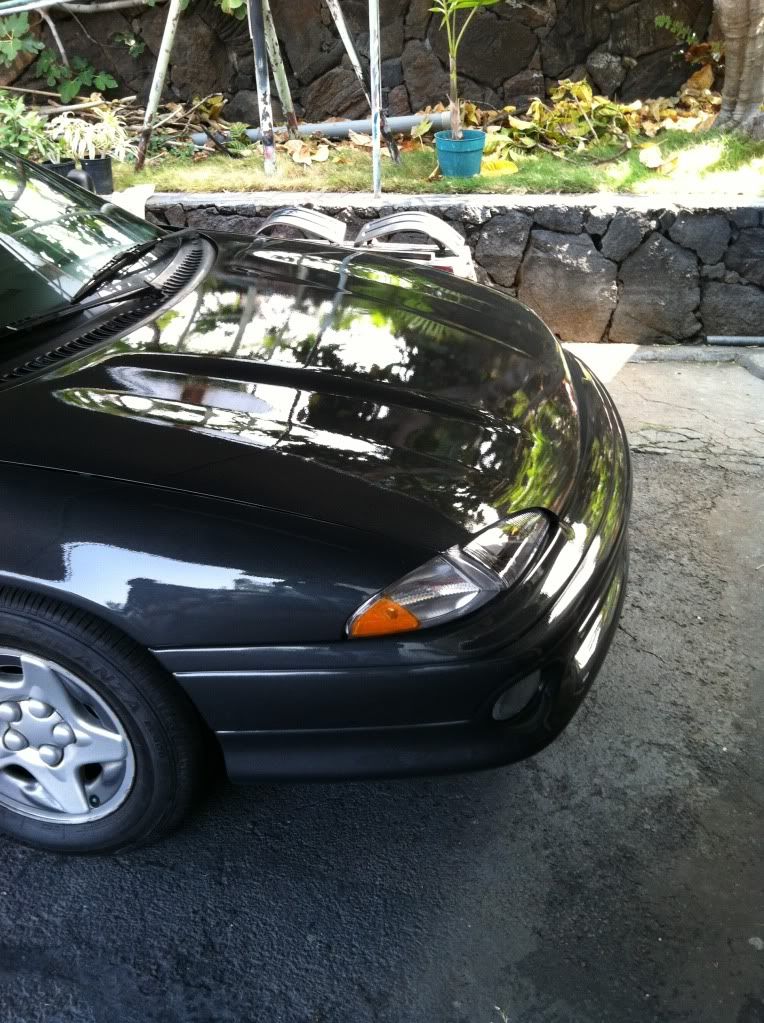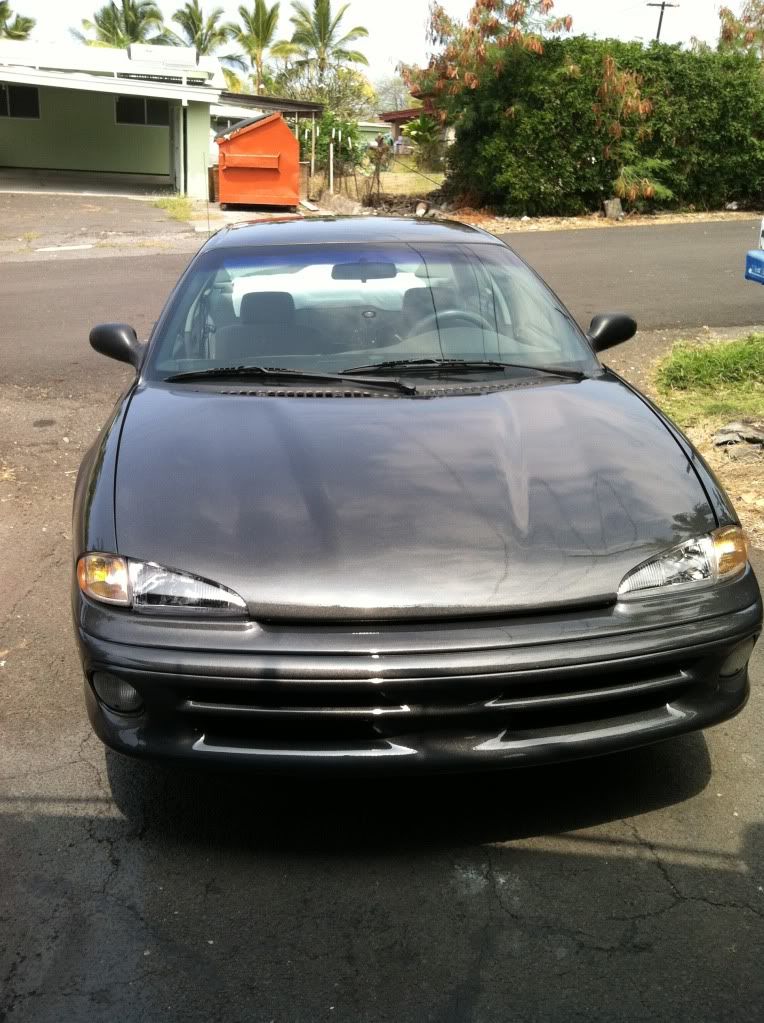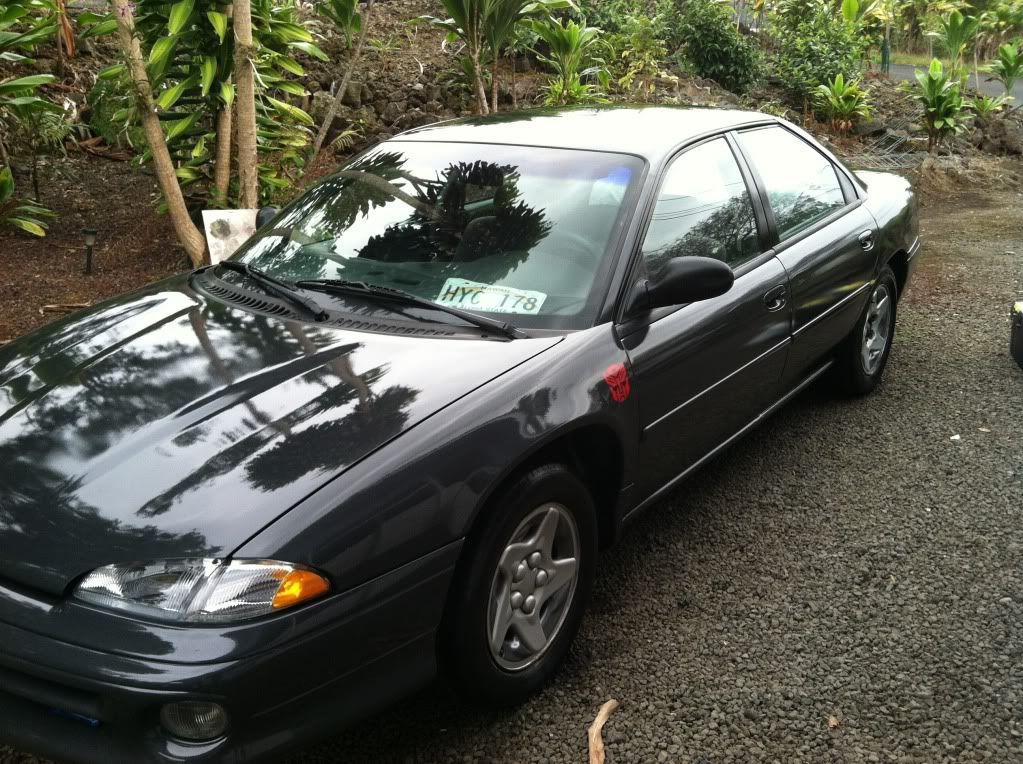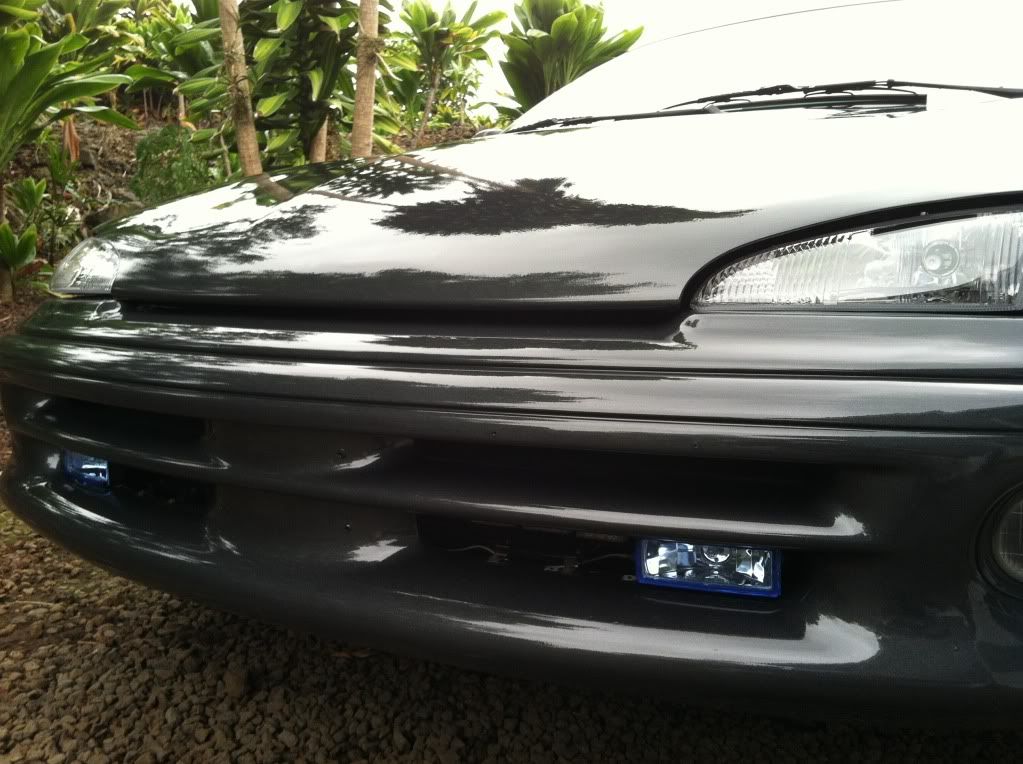 things replaced
1. All 4 doors
2. Plastics
3. Headlights
4. ES bumpers,Side skirts
5. Weatherstripping
6. Door upper molding
7. A/C control module
8. Right and Left front fenders from plastic to metal
9. Driver side Door latch
10. OEM 16" wheels
11. Glove box and lock
12. Strut rod bushings
13. Control arms,and hardware
14. Water pump
15. belts
16. Iridium Spark plugs
17.Royal Purple engine oil
18. Trans fluid
Mods Done...
1. Police front LED strobes and back deck
2. H3 high intensity fog lights
3. Aux input mod on stock stereo
4. 500W Alpine Mono Amp
5. Sony Xplode 12" sub in single box
6. Separate amp on/off switch
Soon to come....
1. Custom exhaust setup
2. Custom CAI
3. Suspension
4. Hoping for a whole interior upgrade to 300m if yards have the parts
thats all i can think of for now lol