Discussion Starter
•
#1
•
Congratulations!


Trepnician

has been voted the May, 2012 Ride of the Month!!
(Write-up Below)
Trepnician
2002 Dodge Intrepid ES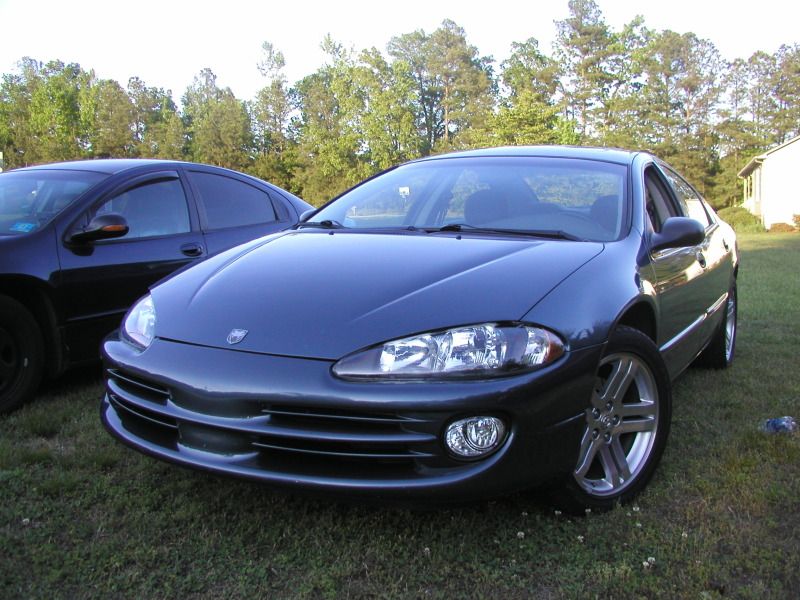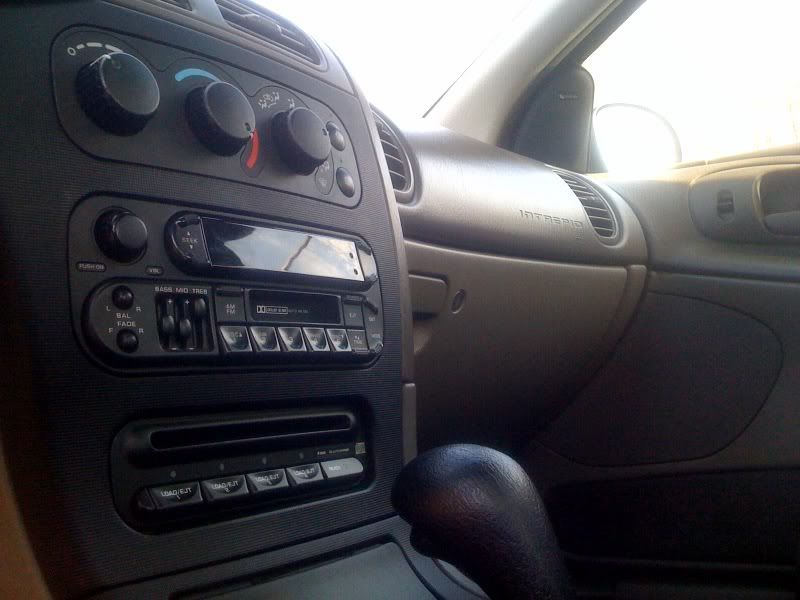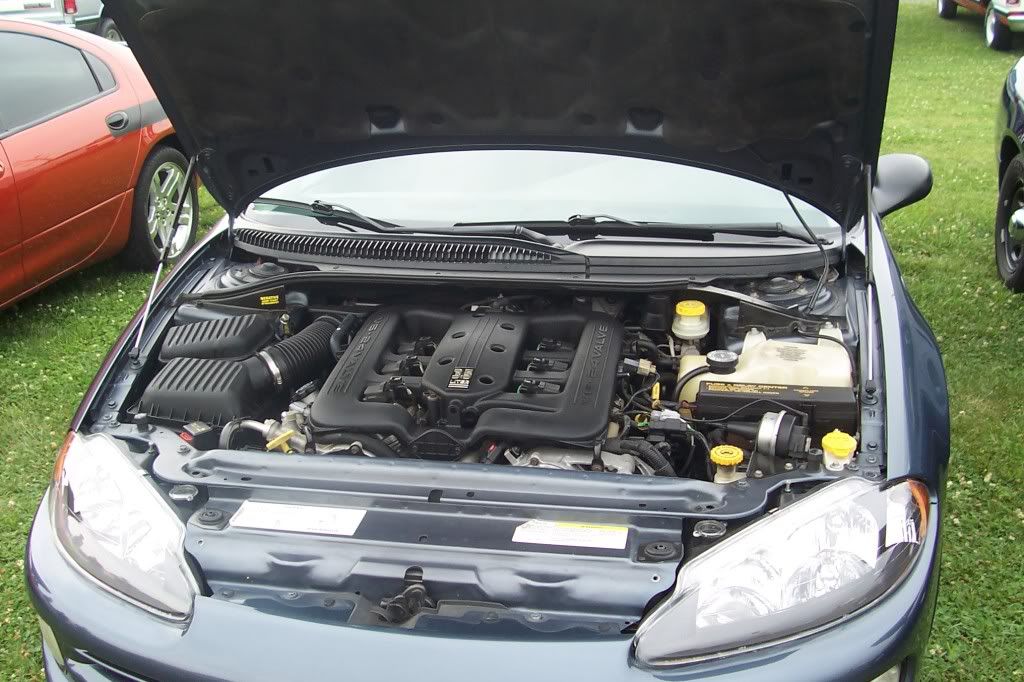 First of all I would like to thank everyone for giving me the honor of once again being voted COTM. Also want to give a shout out to Craig (300maximillien) for the phenominal job he's done on his M, that is one sweet ride. I know he's brought it a long way. Many of you know I've never been big into doing a whole bunch of modifications to the car because I have always pretty much liked the car the way it is and my 300M Special pcm swap stayed in my car for only about 24 hours. Anyway I'm trying to think of people in particular that I know really deserve credit for helping me with this car along the way. One member I know I need to thank is Will (Squilliam), he has always been eager to dive into my dash and install something when I cant stand pulling out dash parts, trim panels, etc. and help me find parts for mods. Also Dan (Daytrepper, for his infinite knowledge and answering many questions for me about my car. The other Dan (Fullmoon97) for the great job he does not just on my signature but half the entire site! and Fred (Railoffroader) for being my Godsmack concert buddy! There's so many people to think and I just have a horrible memory. With that if I missed someone I am sorry. I still remember the first time seeing this car. My parents where the original owners. I remember seeing it pull up in front of the dealer door brand new. My first ride in it I was 11 years old and I can remember how cool it was that I could control the AC and heat from the back of the center console! lol and I am very proud to be a part of a community that's been about so much more than just cars. Being on DI.net is like hanging out with a second family. Thanks again for the honor!
Mods Include:
-Charger wheels
-150 mph police cluster
-Black Diamond head lights
-Silver Star low beam bulbs
-Security system
-Slotted front rotors
...and that's about it right now.
I'll be putting my Special rear sway bar on once I get it powder coated.