Discussion Starter
·
#1
·
Ok, finally (after a day) I took a few pics of the LHS to get me started. It still needs to be washed and there's a broken speaker, but over all, it's pretty much there.
Here's a few pics taken just a little while ago. Hope you enjoy: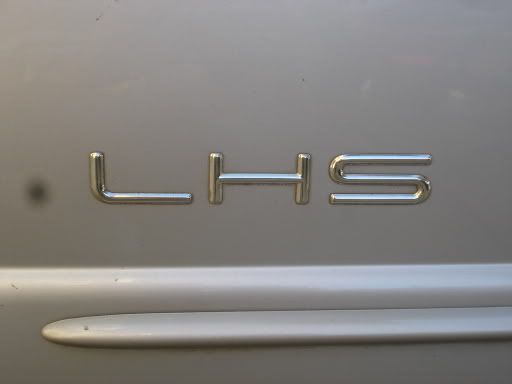 (the little black dot to the left of the emblem isn't actually there. The camera is doing that for some reason)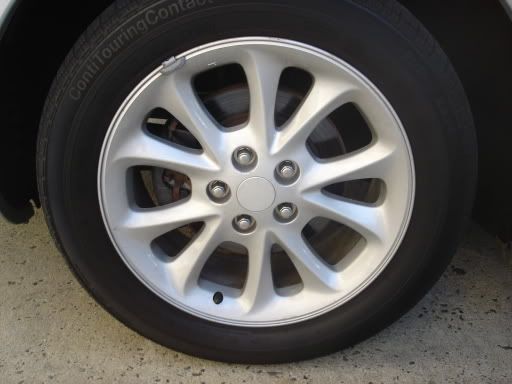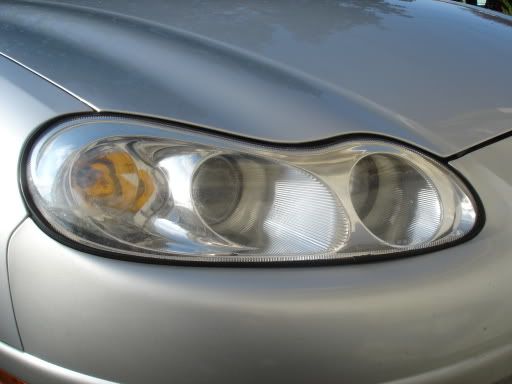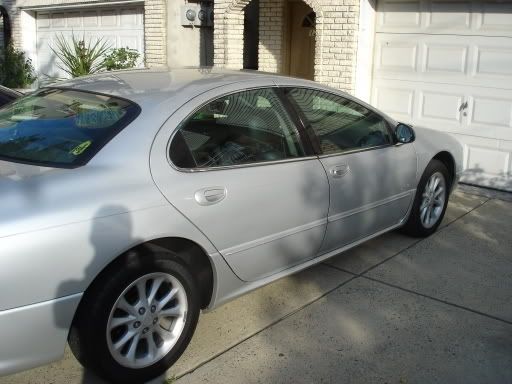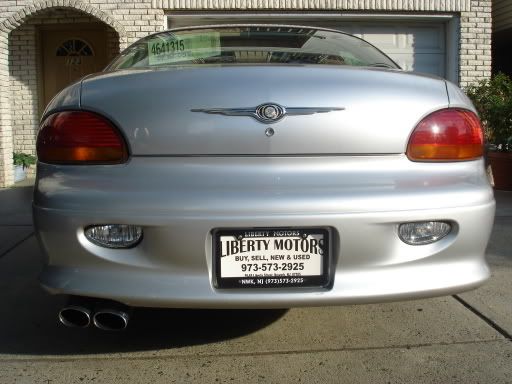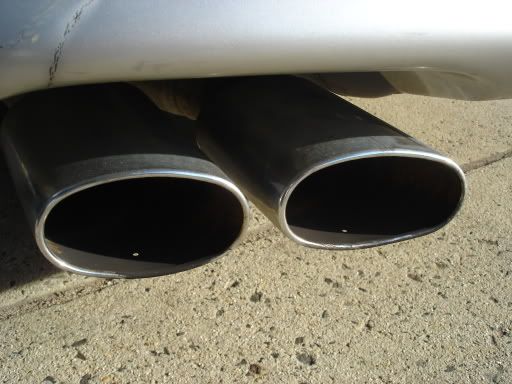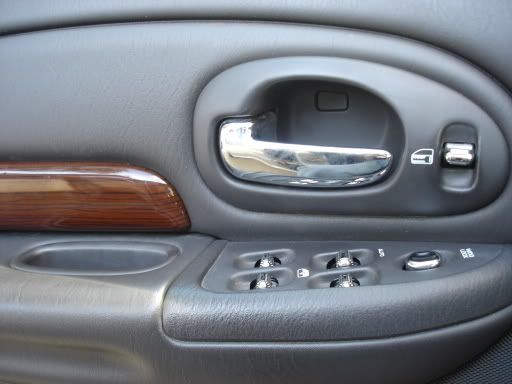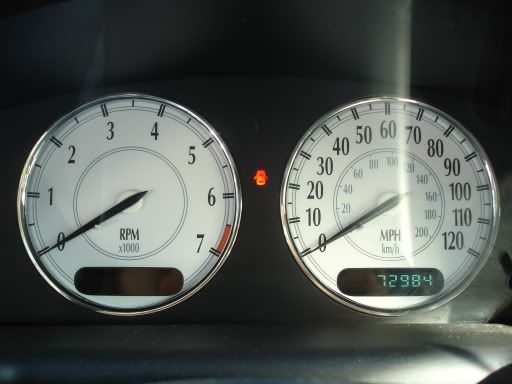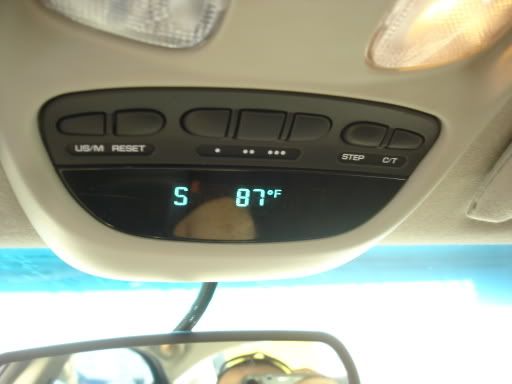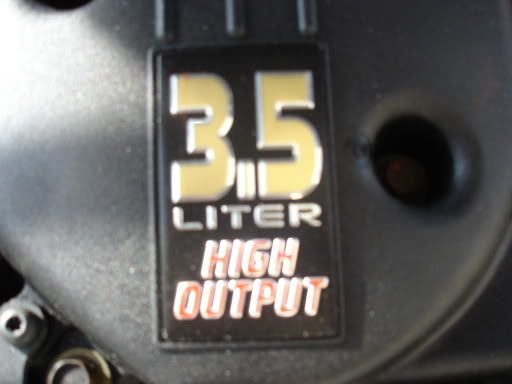 And just for the memories, here's the Intrepid when I brought it home in July of '04.