Discussion Starter
•
#1
•
Well I'm not going to say it was my wife's fault. She rolled down the windows on the Trep to take it to run and errand and get gas for me... when she went to start it the car was dead, the kids had left a light on all weekend.
So I put it on the charger and she took the van. She figured I would roll the windows up when I took it off the charger... I never noticed they were down, wasn't looking.
Then it rained. And Rained and Rained.
My spidy sense was tingling in the middle of the storm and I went out at 5am and looked... sure enough, there was standing water in the rear foot wells.... the passenger side door pocket was full (FULL!) of water. :dead:
Dried it off as best I could with some towels. Water dripped from the ceiling.
I only took a few photos, but I took the whole car down to the metal inside.
Standing water under the rear seats.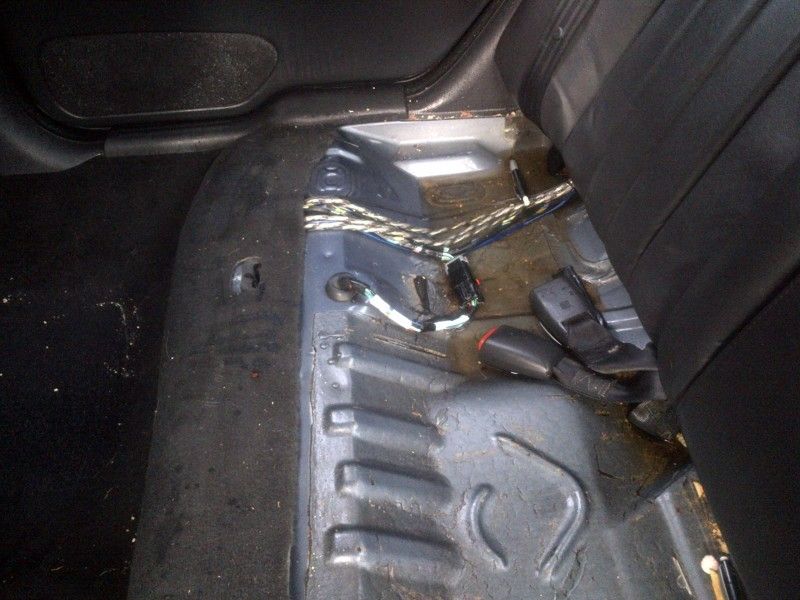 Parts everywhere drying out. I had to tear down the headlght switch, it was full of water.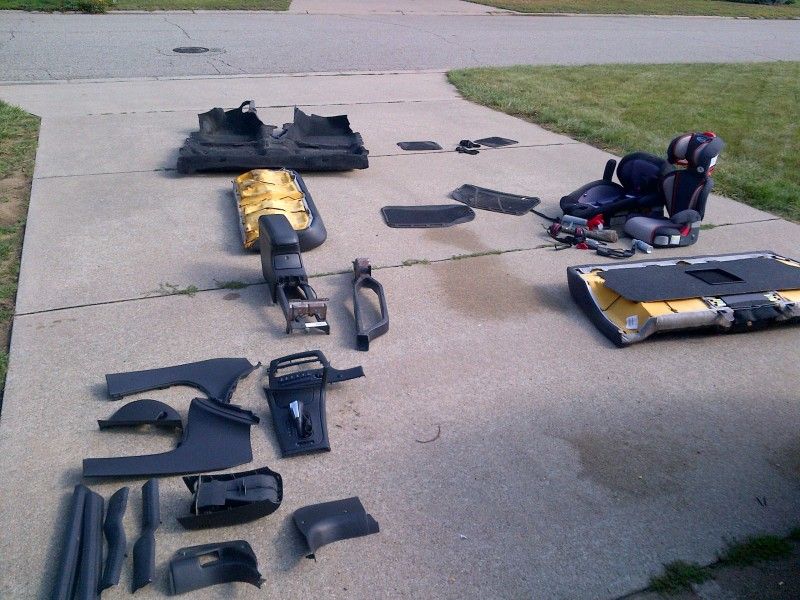 Took the opportunity to clean and spot treat a few small developing rust spots on the floor pans. For the most part it was very clean. I'm pretty pleased at the condition for a 12 year old rust belt car.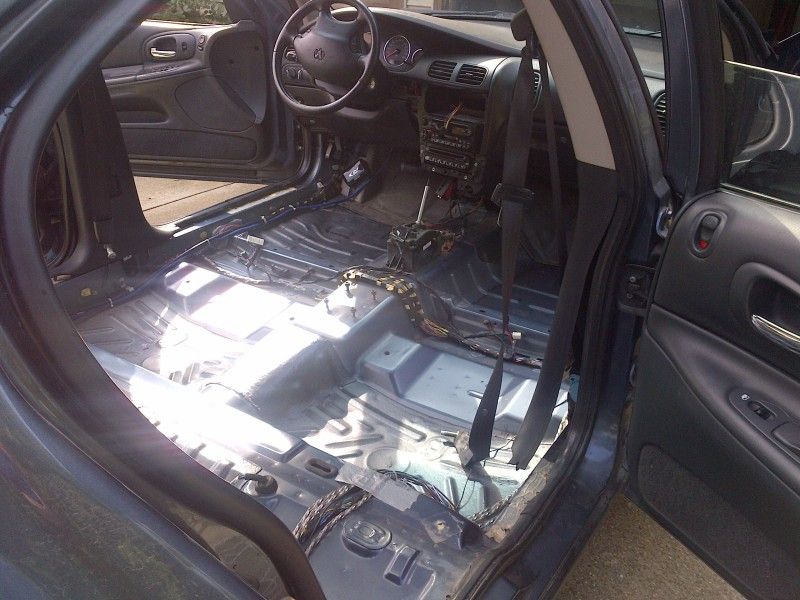 Got two mods done while I was at it. Integrated my RCA ports for my MP3 player into the console. Looks awesome. I cut the holes big enough that the jacks slide right down inside. mucho better. Also got all the wiring running sweet. I also discovered that the jokers at the body shop rewired my passenger door speaker backwards when they put the car back together a few months back, no wonder highs have been so quiet. Rewired and it sounds magical in there again.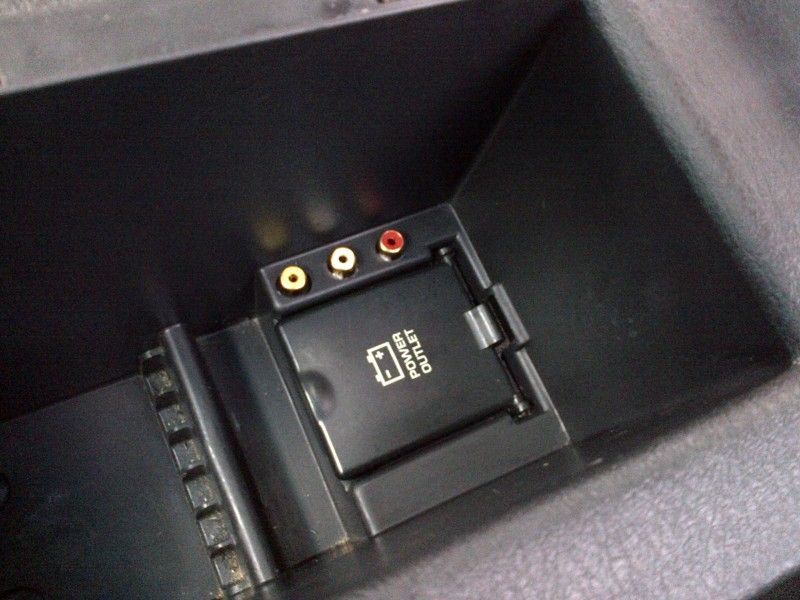 Car all back together, has never been so clean lol! You can also see the 2nd mod, moving the bolts on the drivers seat back a bit for more leg room. The picture exaggerates the change from the angle. Looking at it from side on I can hardly tell. Makes an amazing difference though!