Updated April 22, 2007
gonna post the pics in the morning of the piece installed. Looks pretty good too, just wait!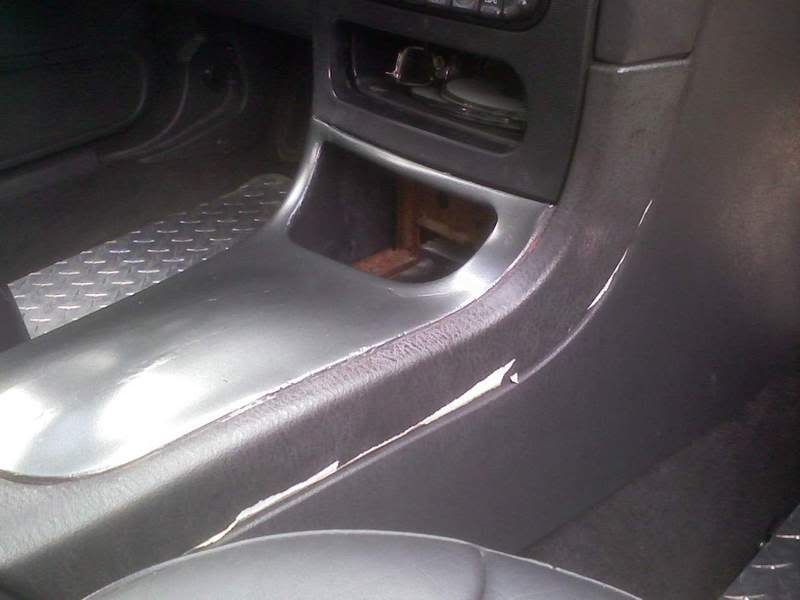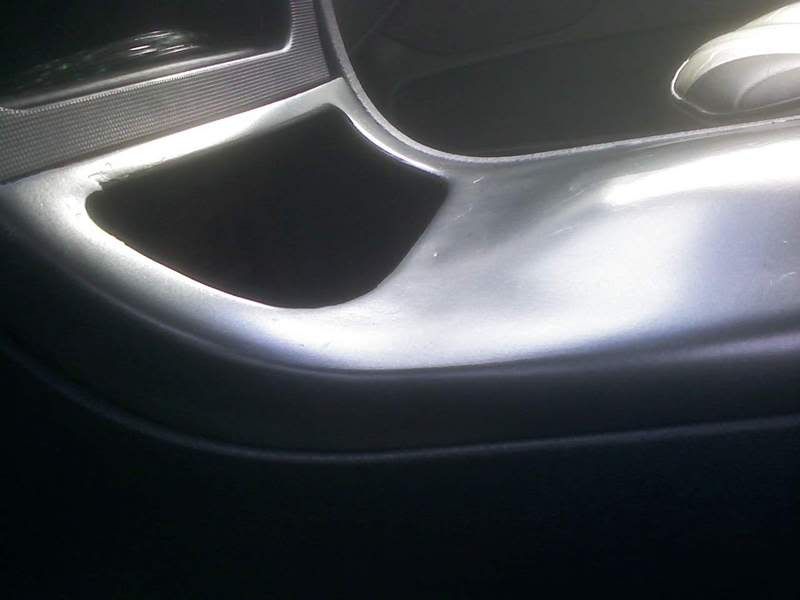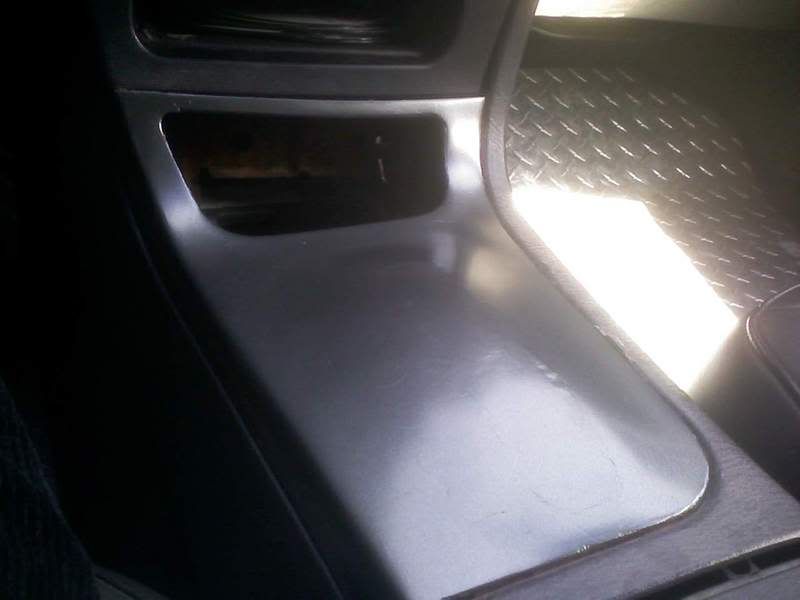 __________________________________________________________
I got my trep out of the garage after replacing my mode door actuator, just to let everyone know, you don't have to pull the dash out of the car to replace it, but I did it have to move part of it to reach back there. While I was putting the car back together I decided to try a "temporary" install on my center console... doesn't look bad does it... reason I say "temporary" is because I'm gonna take Ross's advice and I'm gonna rip into the carpet and run the vent under the carpet so I'll have air blowing out the vents.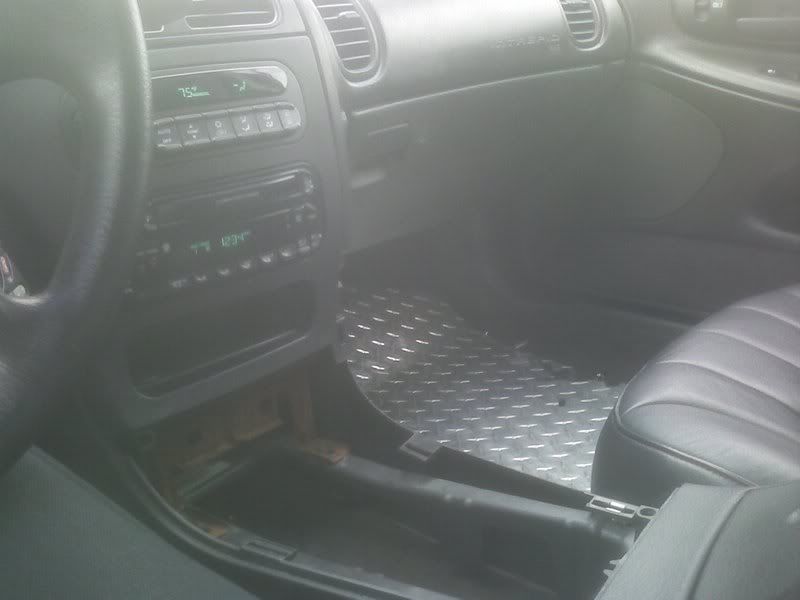 in case you're wondering, yes I know the piece for the floor shifter isn't there. It's actually being fiberglassed at the moment by my buddy Charles. i gotta admit, I drove the car on the highway today and it felt weird being confined to a corner as composed to before. Love it though.