Discussion Starter
•
#1
•
Ever since I got the 97 ZJ I've been itching to have it earn it's Jeep name under my care.
Today, it did just that. I managed not to get stuck at all, and hit some pretty nice trails. Here are just a few photos and vids. Both Jeeps are 2wd, we had a Friend come with us that had a Dodge Ram Diesel 4x4 but a pin hole leak in his radiator ended his fun at the start of the trail.
I will say, with low tread front tires, basically new rear tires (used) the Jeep exceed my expectations. Once it made it through one area I would go further in to see how far she could go. But what really got me, I started the jeep around 11 o clock, and did not turn it off til after 4 after traveling 20 miles there and back, then playing around for 3-4 hours and I barely used any fuel. I started with 3/4 tank and now just lil close to the half way mark.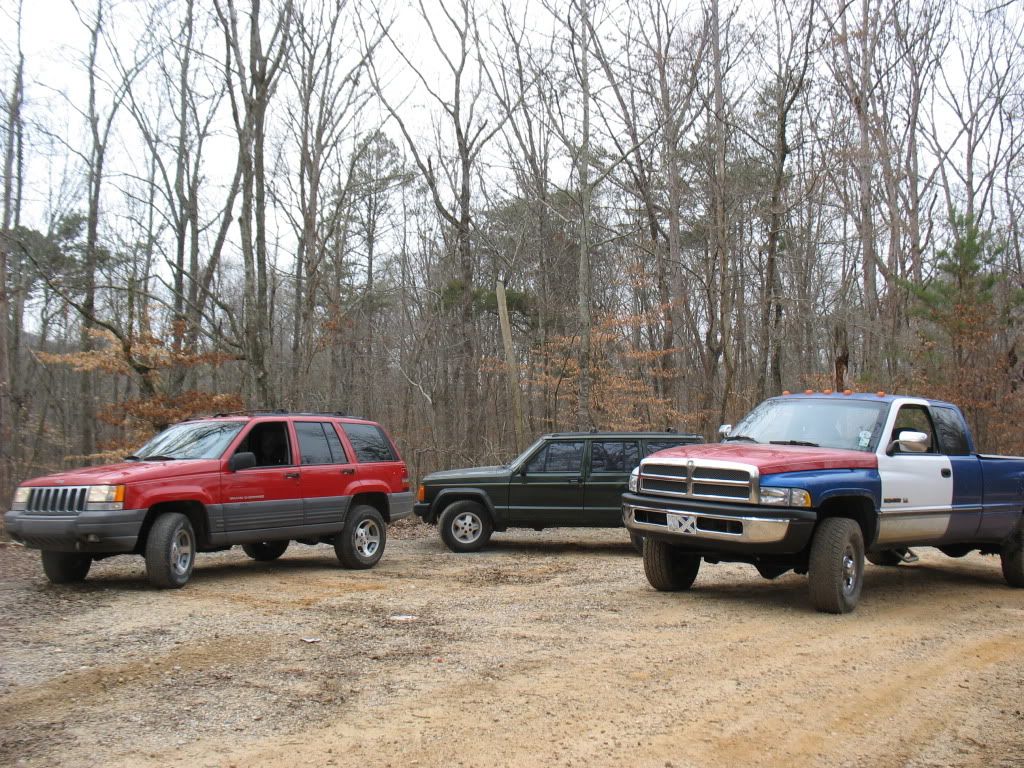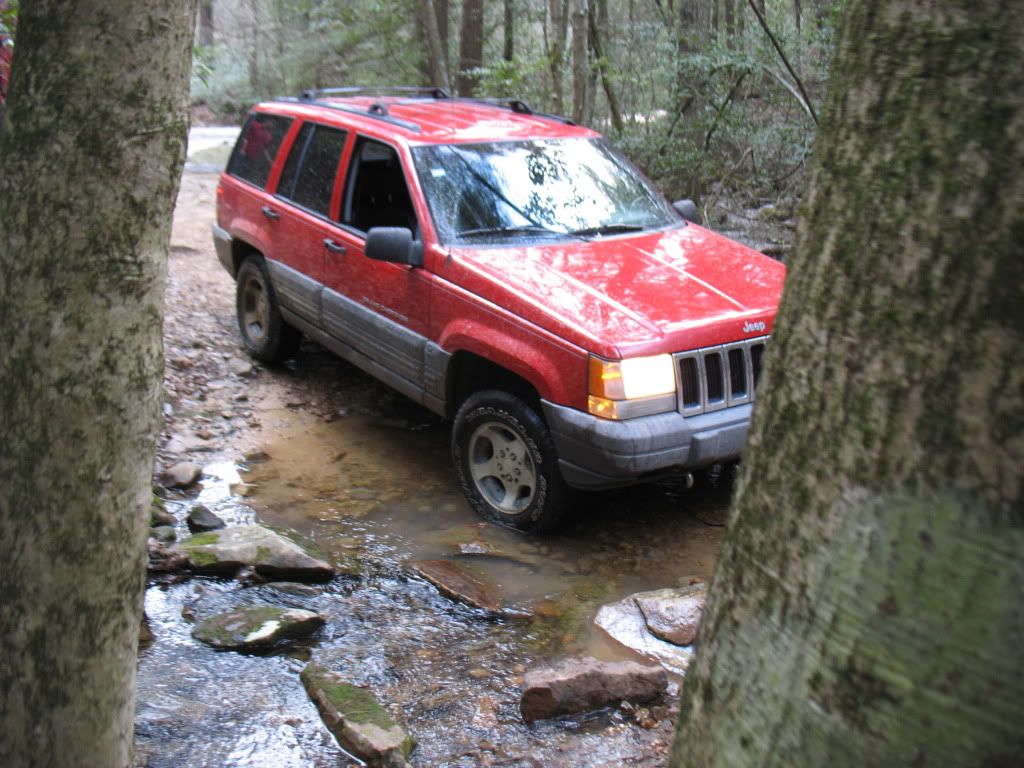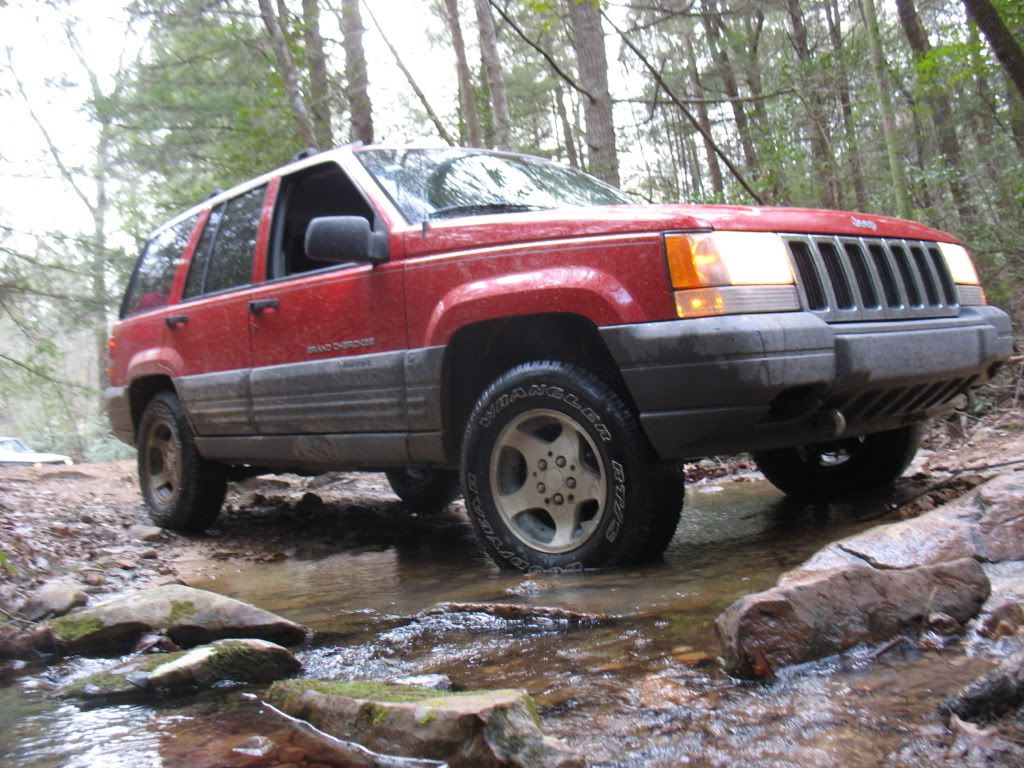 Showing off that stock flex!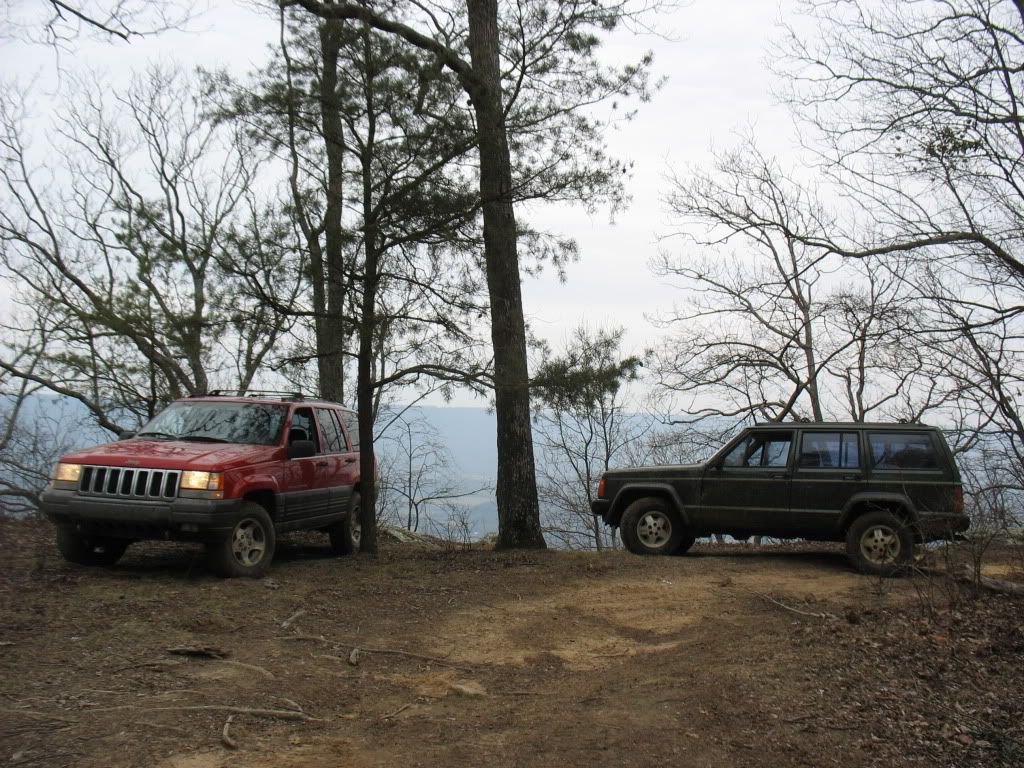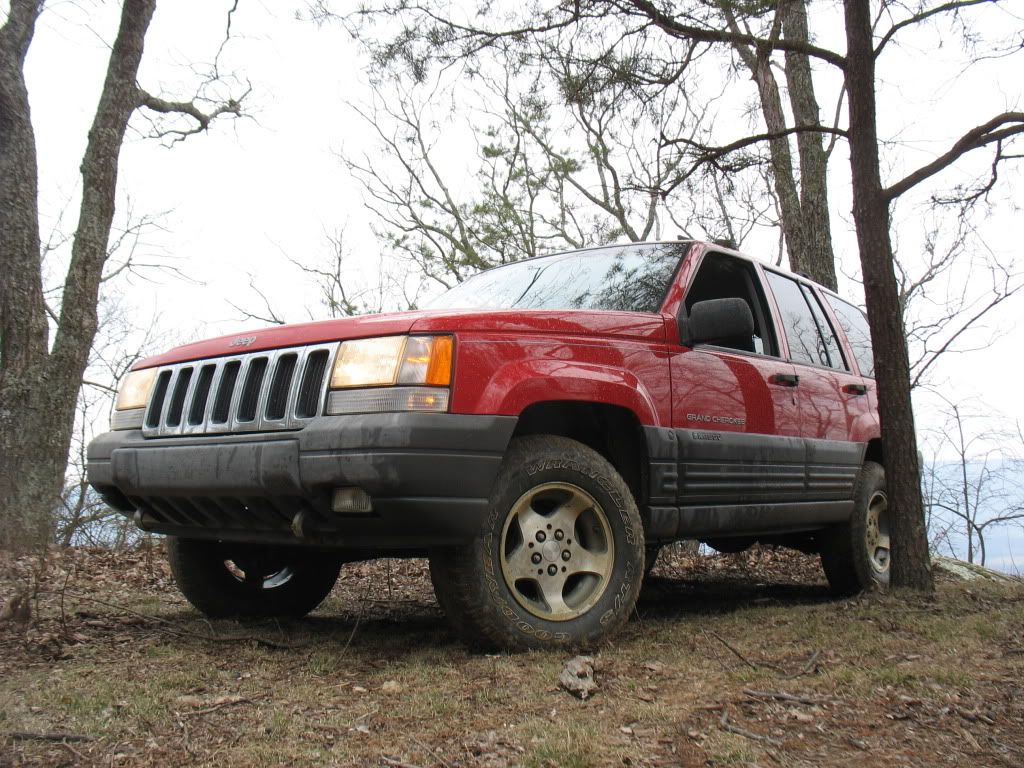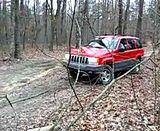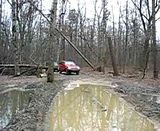 End Report
Present left by jeep in waffle house parking lot.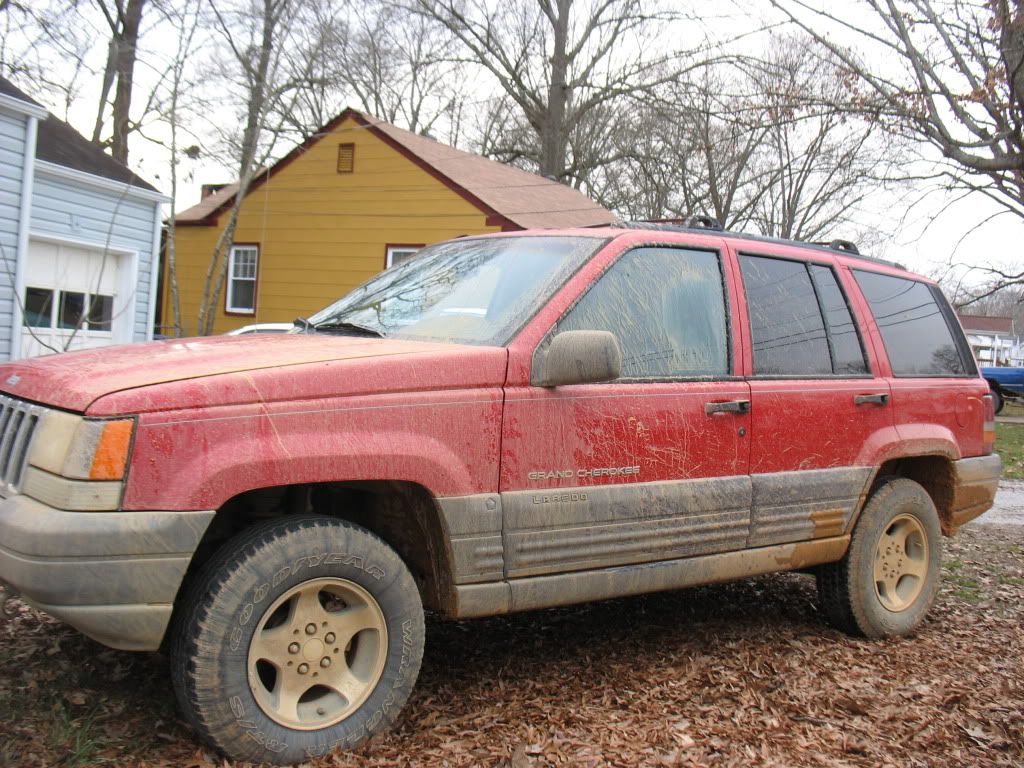 For what it is worth, I realize the trails were not that hardcore, but was what I considered beyond a Stock Jeeps limits atleast a 2WD at that. For those wondering, Jeep did not have fog lights factory, or Front recovery tow hooks. I am one foglight and Autoheadlamp sw away from having them.