All 2000 Intrepids are created equal, but some are more equal than others.
This is a lesson in the importance of keeping your car clean, especially the undercarriage, especially during the winter.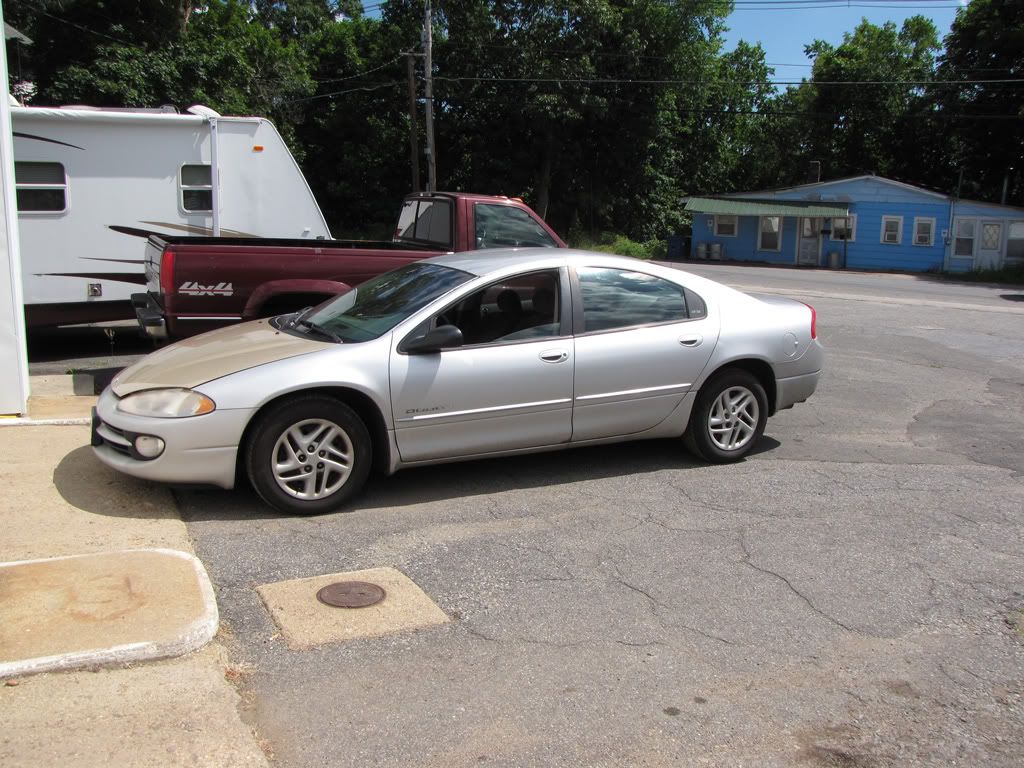 This is actually a neighbor's Intrepid. It's got 150k on it, 3.2. It came into the shop next door for the crank sensor and an idle pulley it desperately needs. While on the lift I took a peek at how it's holding up...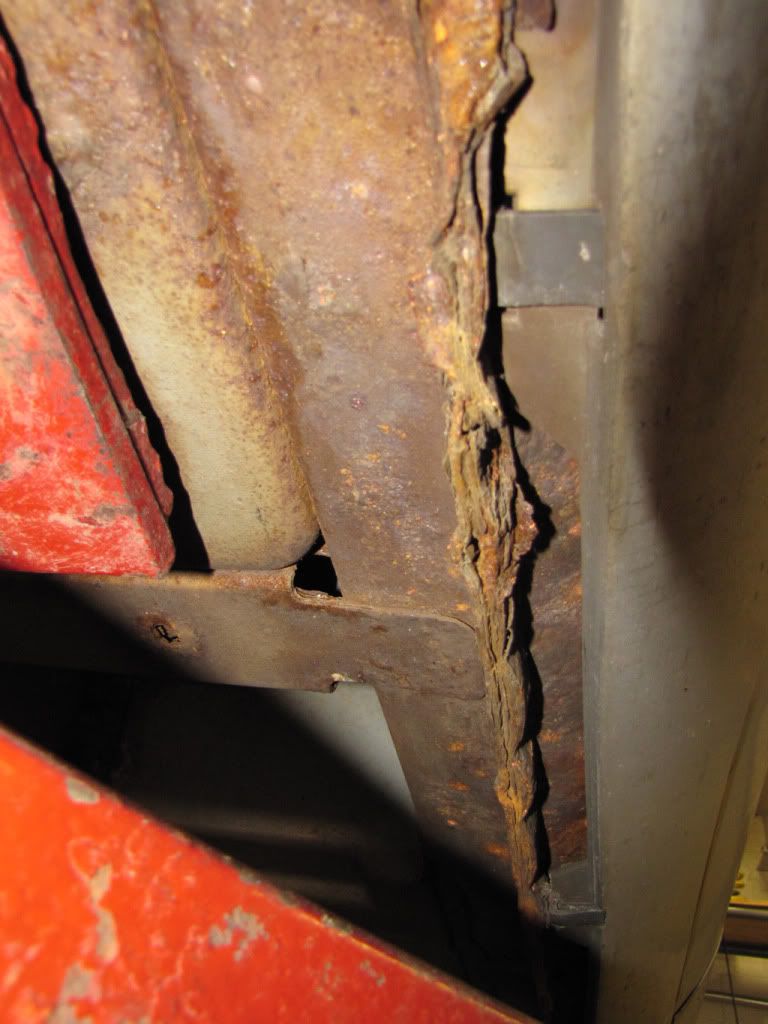 That, my friends, would be carpet. That's a really big hole in the floor. Not good.
Contrast with my car which has 209k on it and has seen its share of winters but gets washed religiously.
I swear the stuff they are using on the roads in NE has gotten more corrosive in recent years. I actually plan to clean up and repaint under the car at some point to get rid of what little surface rust has formed.